The New Zealand Church Mis­sion­ary Society (NZCMS) is an evan­gel­ical mission com­munity, seeking to mobil­ise the Church in New Zealand for God's mission in the world. We partner with indi­vidu­als and churches who share a common vision: to obey the call of God to pro­claim the Gospel of God's grace in Christ Jesus to all peoples.
Latest News & Events from NZCMS
Hear some news and stories from the people at the heart of NZCMS.
Get Involved with NZCMS
There are many valu­able ways you can engage with us – from prayer to fin­an­cial support to becom­ing a Mission Partner. Learn more here.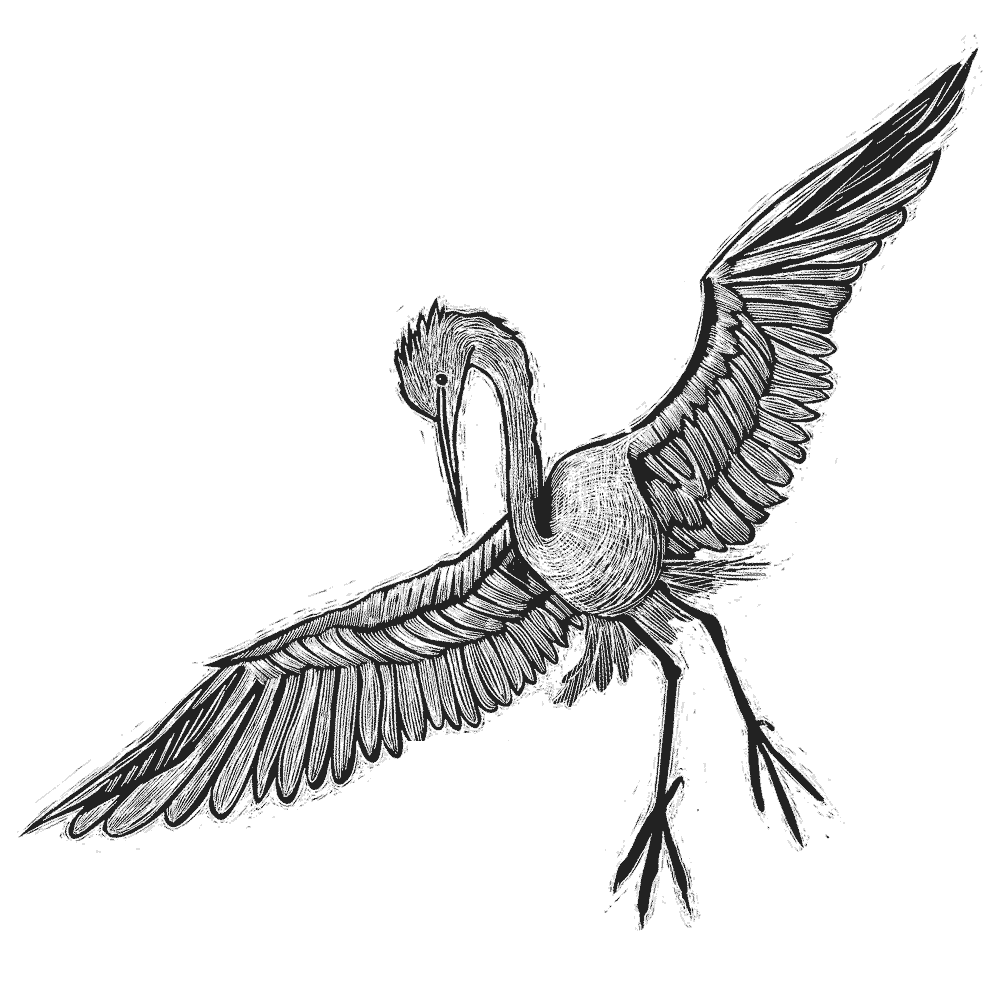 Pray
Learn about the prayer needs of the people and places at the heart of NZCMS.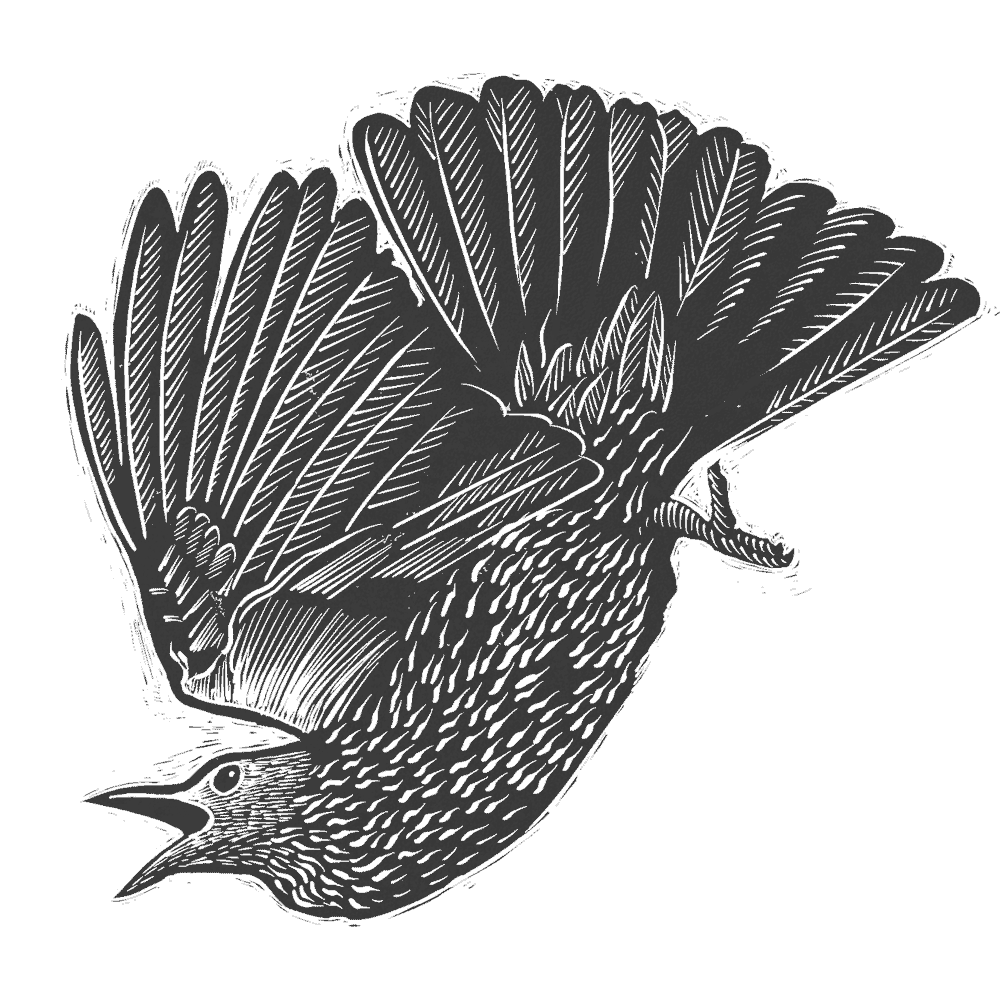 Give
Find out the ways in which you can support our work financially.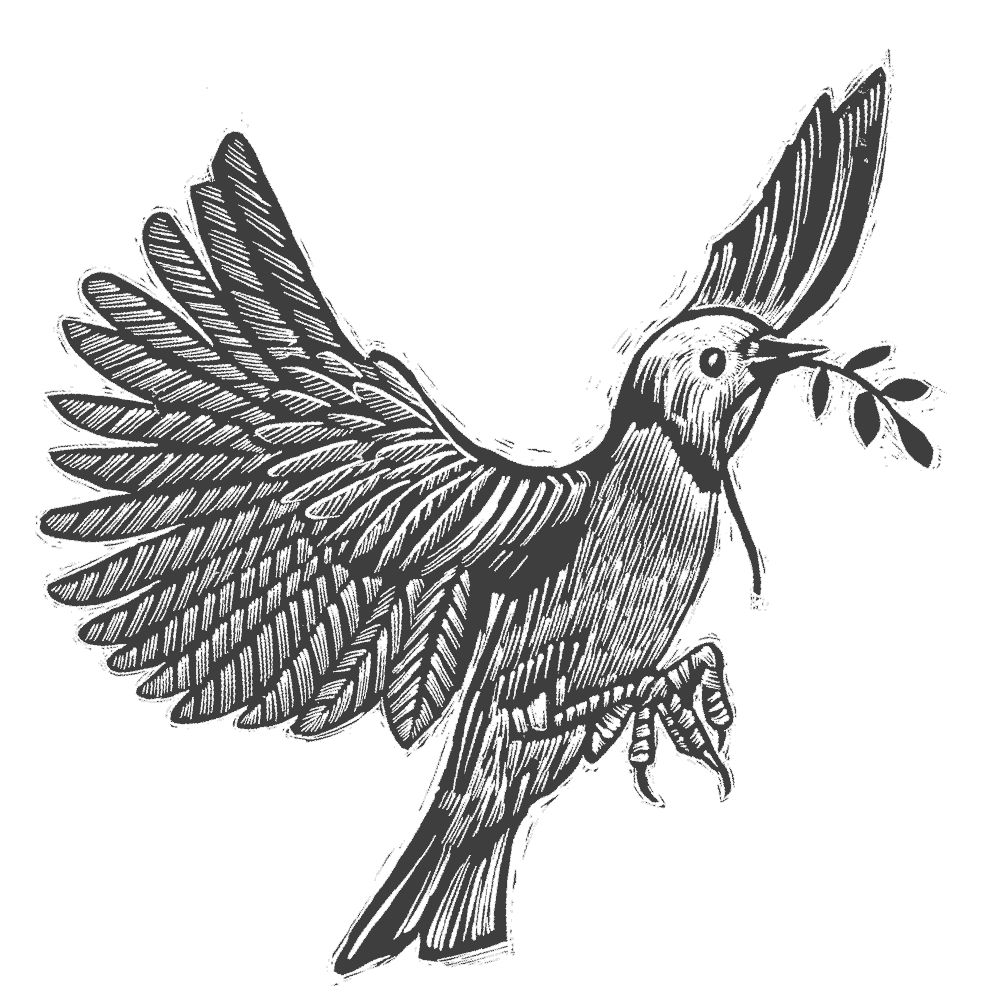 Go
Explore oppor­tun­it­ies to become more deeply involved in the work of NZCMS.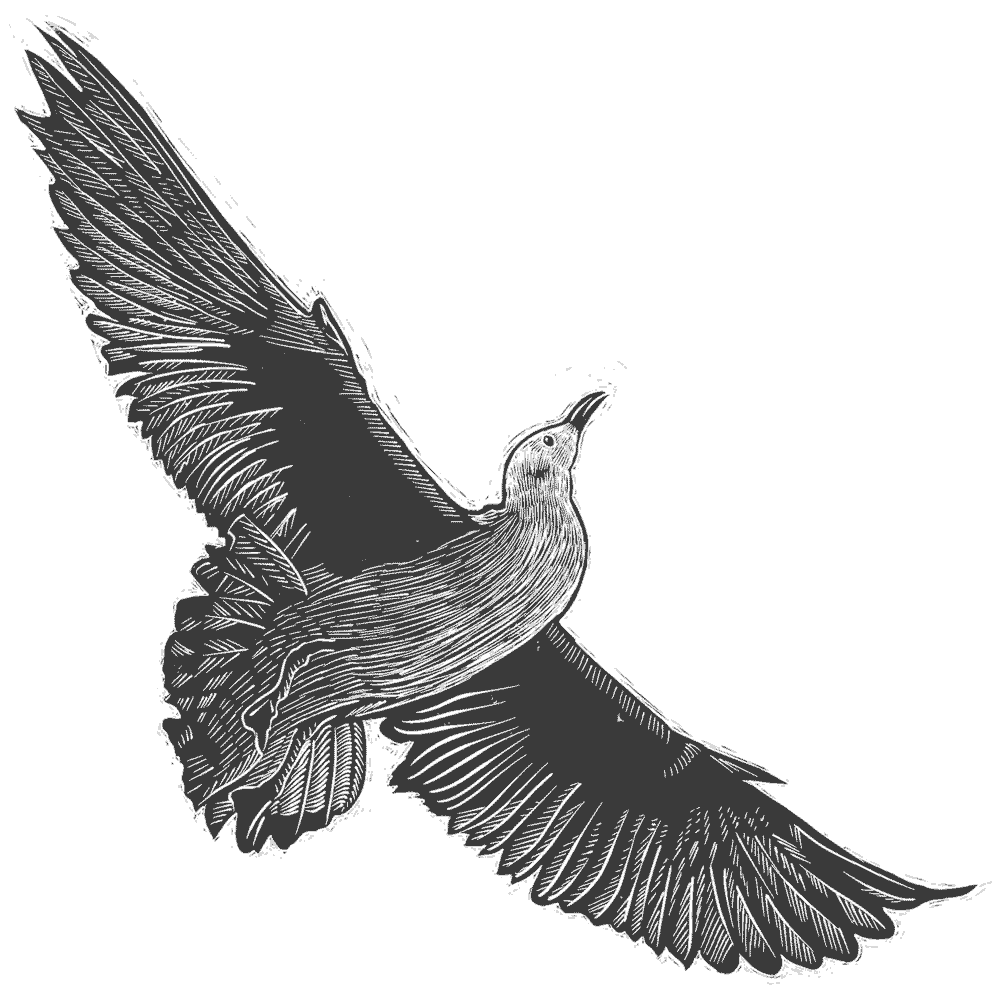 Grow
Find out more about the history, mission, vision, and whakapapa of NZCMS.
Connect
Meet our won­der­ful staff and Mission Part­ners, and our other partner organisations.
As the Father has sent me, I'm sending you.
Kia tau te rangimarie ki a koutou: i tonoa mai ahau e te Matua, ka pera ano taku tono i a koutou.
As the Father has sent me, I'm sending you.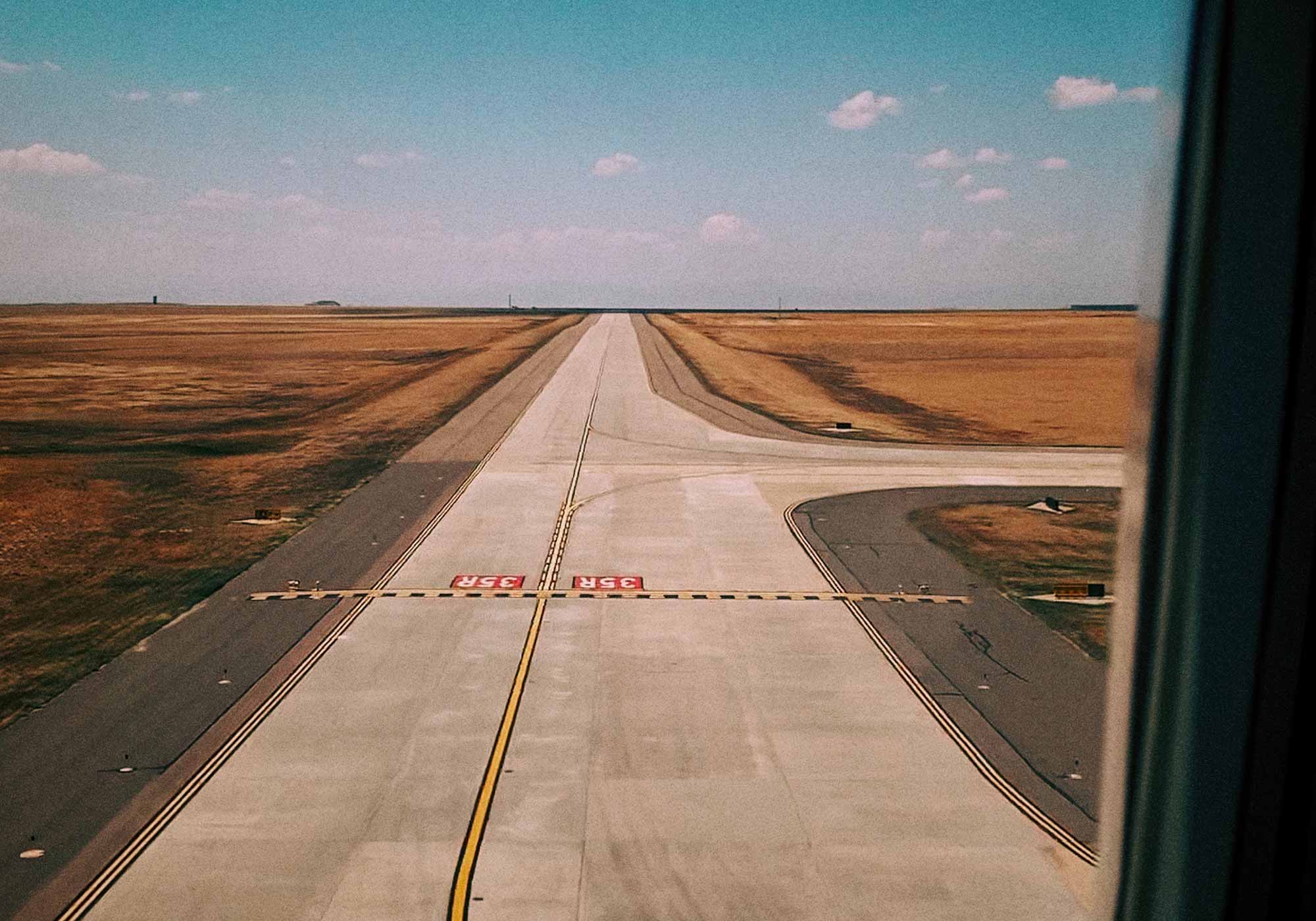 Email News
Sent to your email fortnightly
Sub­scrib­ing to our E‑News is the best way to keep up to date with NZCMS. In this fort­nightly news­let­ter, we will share news, stories, and prayer needs from our Mission Part­ners, and let you know of other NZCMS events and updates.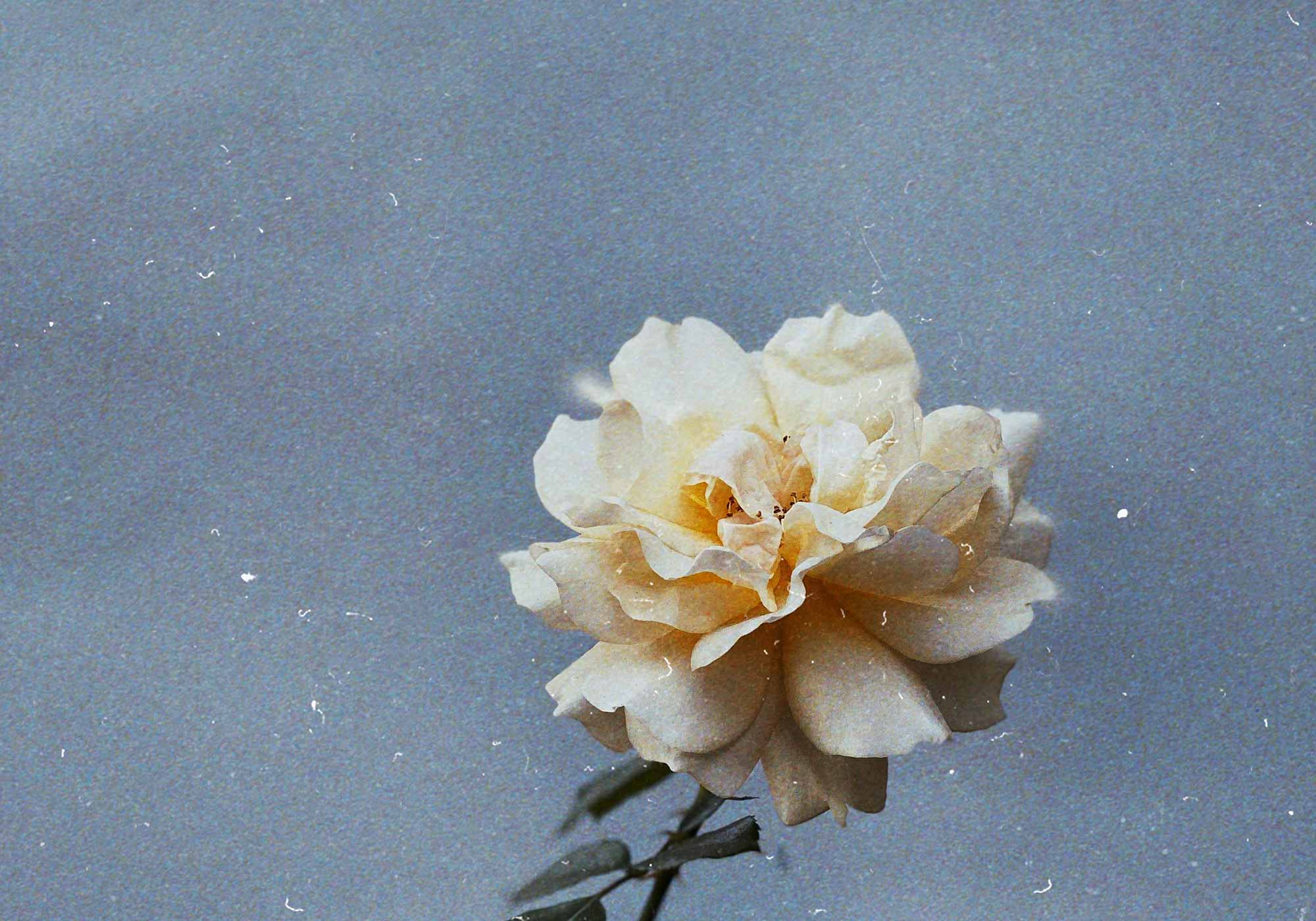 Prayer Fuel
Mailed to your address bi-monthly
If you'd like to support NZCMS and our people through prayer, then this is the pub­lic­a­tion for you. This small printed booklet is full of prayer requests from our Mission Part­ners and wider NCMS com­munity, and fits per­fectly in your Bible. Join with hun­dreds of other inter­cessors around New Zealand and the world in this vital work of prayer.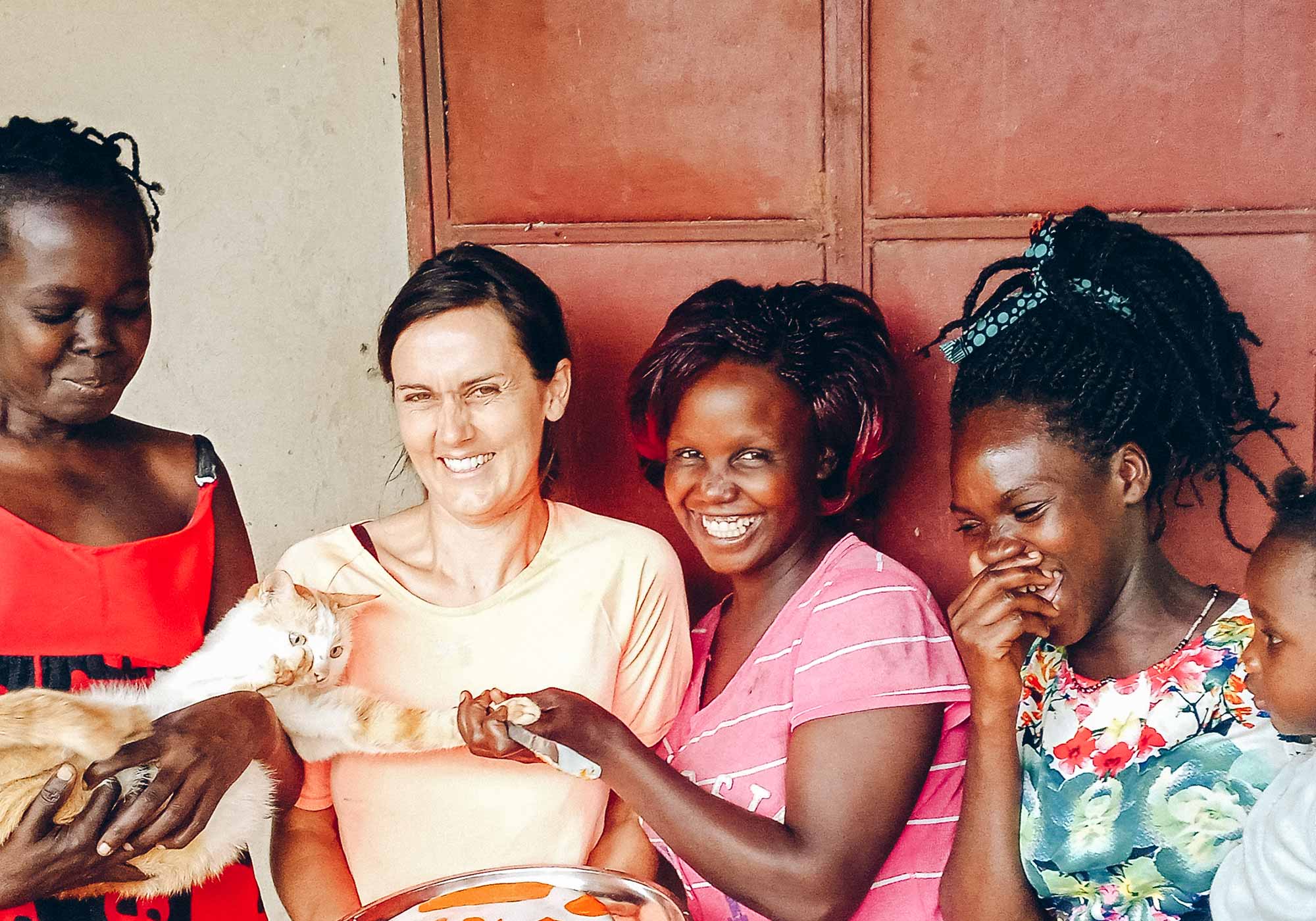 Our People
Mailed to your address annually
This pub­lic­a­tion will make sure you're able to put faces to names, and makes a good sup­ple­ment to our other regular pub­lic­a­tions. Here, we profile our Mission Part­ners and tell you more about the nature of their work.