Get Sent
Do you have a passion for living cross-culturally and using your skills to benefit an overseas community? If you are interested in serving globally with NZCMS, we would love to talk further with you.
Relationships are very important to us: we want to meet you face to face! Questions of partnership are also central, so we would love to know about your church, your leadership, and discuss who you will be accountable to – both here in New Zealand, and overseas.
We'll also take time to discern the kind of mission involvement that you feel called to. With NZCMS, Mission Partners can either be short-term (less than a year) or longer-term (more than a year).
The care and wellbeing of any prospective Mission Partner is always uppermost in our considerations, so we take a holistic approach as we discuss what global missions service might look like for you. Joining NZCMS is joining a family.
Our process involves four main steps:
Wholehearted
—
We joyfully surrender our lives fully to the Lordship of Christ in response to His call on us to serve Him who gave His life for us. We passionately commit ourselves fully to the work of God's kingdom on earth.
Discernment
—
We each commit time to prayer, handing the details over to God and seeking wisdom. If we both have a sense of agreement to continue the process, you can then complete our application papers. We require Police Clearance and other checks to make sure you're healthy and equipped to be a Mission Partner.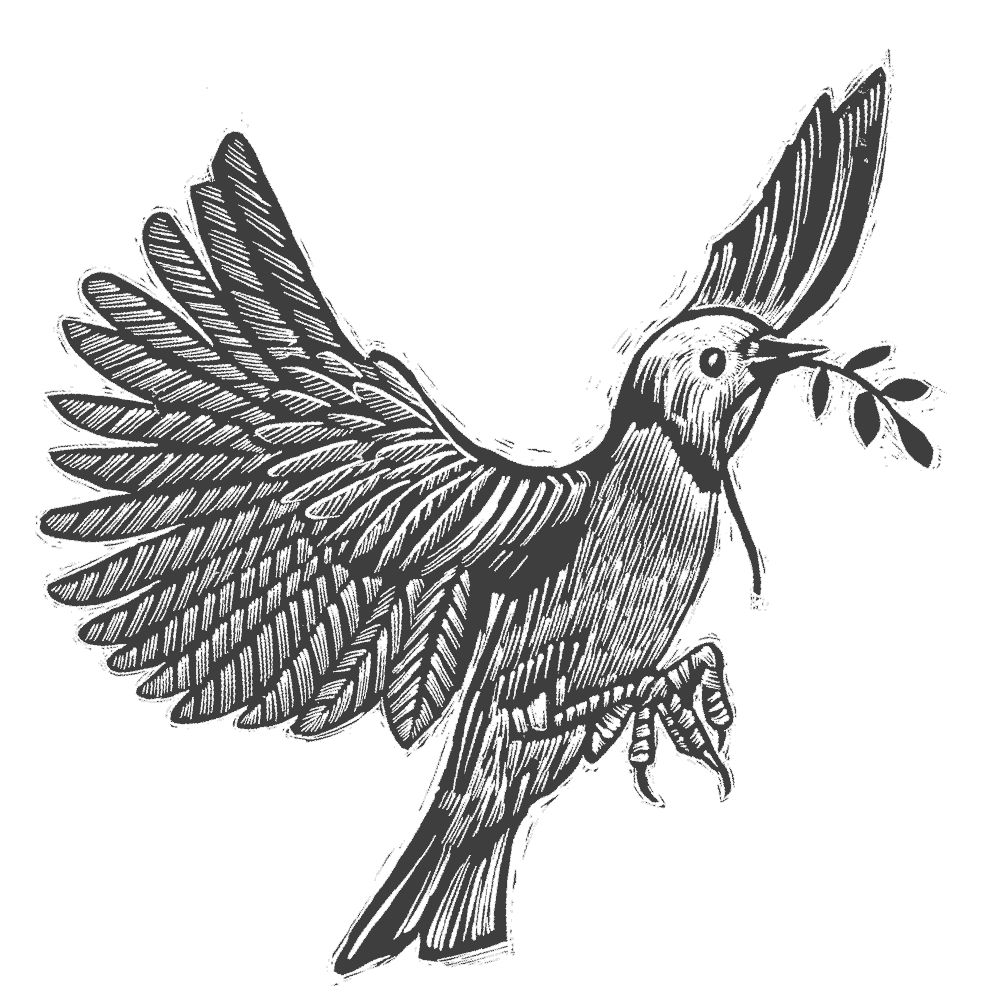 Interview
—
We formally interview  you in person.
Getting you there
—
This is where acceptance is confirmed! There will be study for you to undertake in preparation. We will support you in all aspects of your new role; from sorting the logistics to helping you set up a network of financial and prayer supporters.
If you'd like to explore serving in global mission with NZCMS, please fill out the inquiry form, and we'll get onto that coffee.