Does your church need some mission focussed content for your services?
Be inspired and challenged by the lives and stories of those participating in God's mission here and around the world with these four unique videos.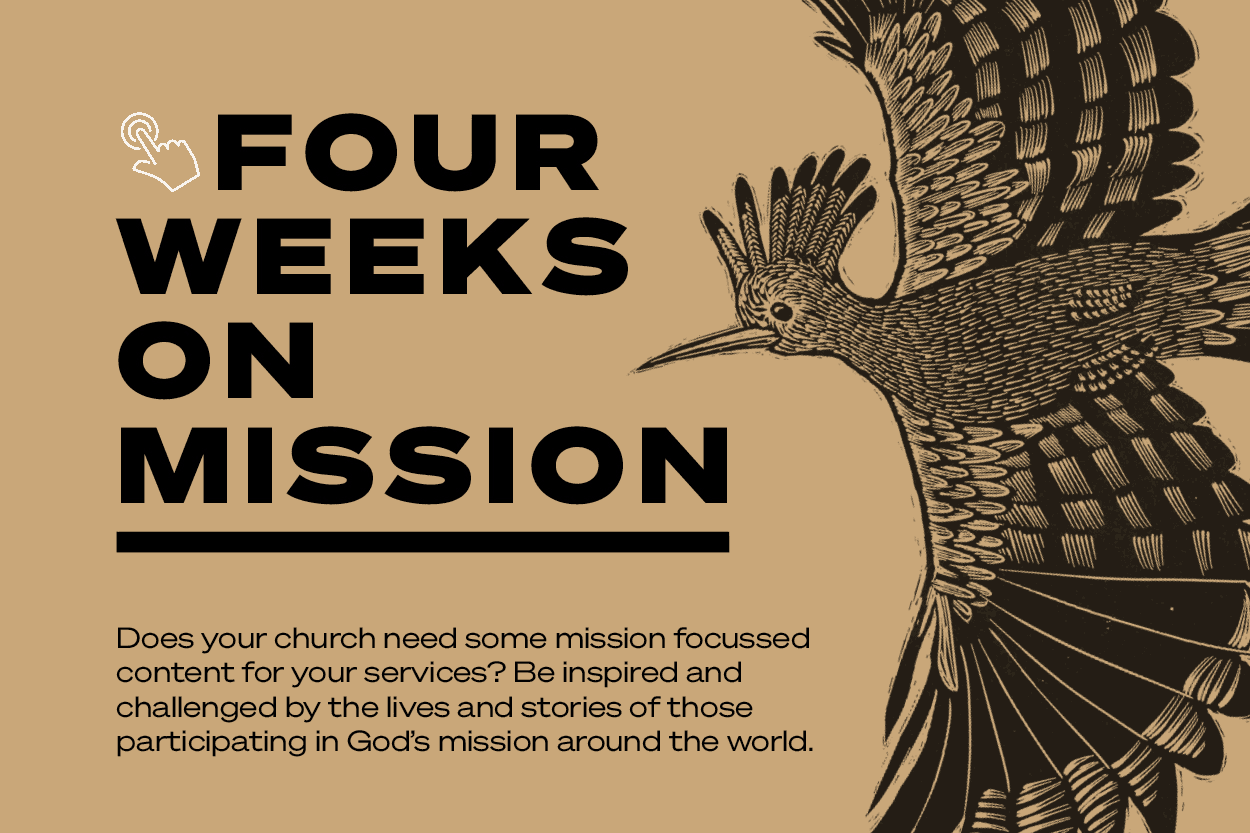 In this package you will get:
—
Two video sermons between 10 – 12 minutes each and two video updates up to 5 minutes long. This means you can either use these videos as a core part of your church's missions service or as a quick update from someone serving in a cross cultural context.
If you would like to get access to these videos get in touch with us at [email protected] or call us at 03 377 2222 and we will get you all set up with everything you'll need.
Anglican Missions
—
Our brothers and sisters at Anglican Missions are also releasing a diverse set of resources for Missions Month too! Check out all the content they're producing here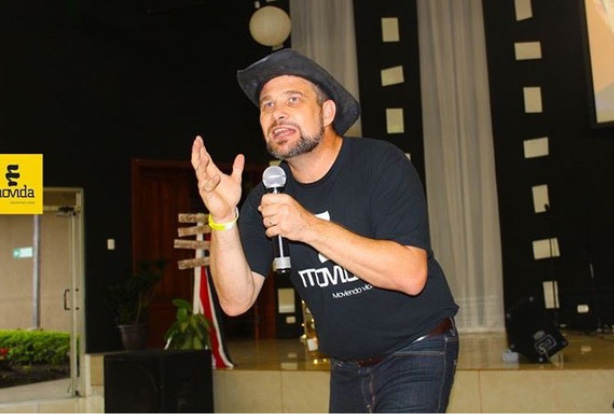 A video sermon from Andy Miller, Mission Partner serving in Costa Rica
—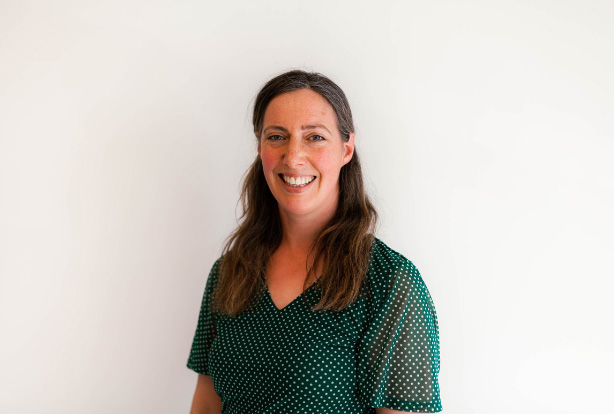 A video sermon from NZCMS National Director, Rosie Fyfe
—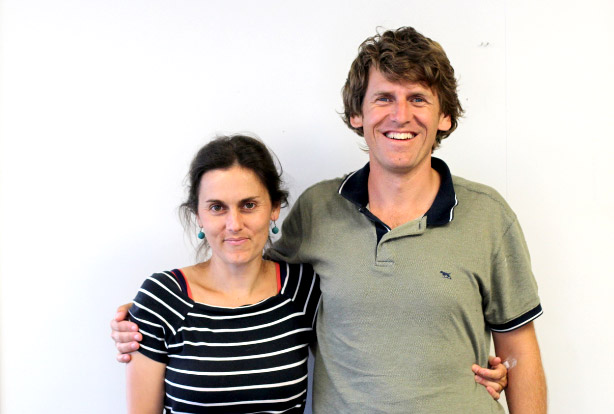 A video update from Nick & Tessa Laing, Mission Partners serving in Uganda
—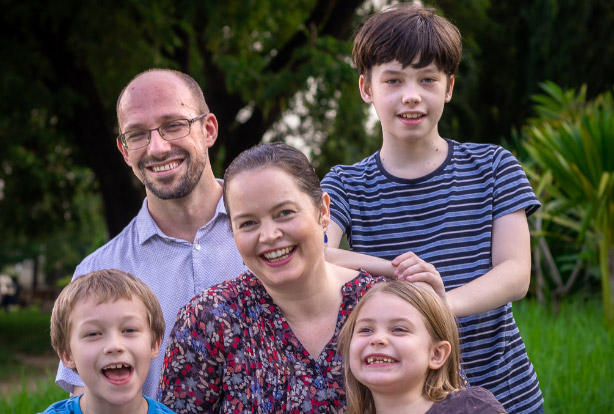 A video update from Neill & Rebekah Dunbar, Mission Partners serving in Cambodia
—