Mission Partners
Our Mission Partners serve in a variety of locations around the world. They work under the authority of a local church, and seek to build deep relationships with their communities. Equipped and supported by the NZCMS staff and a team of supporters, each of our Partners serves with the unique combination of passions, skills, and experience that they hold.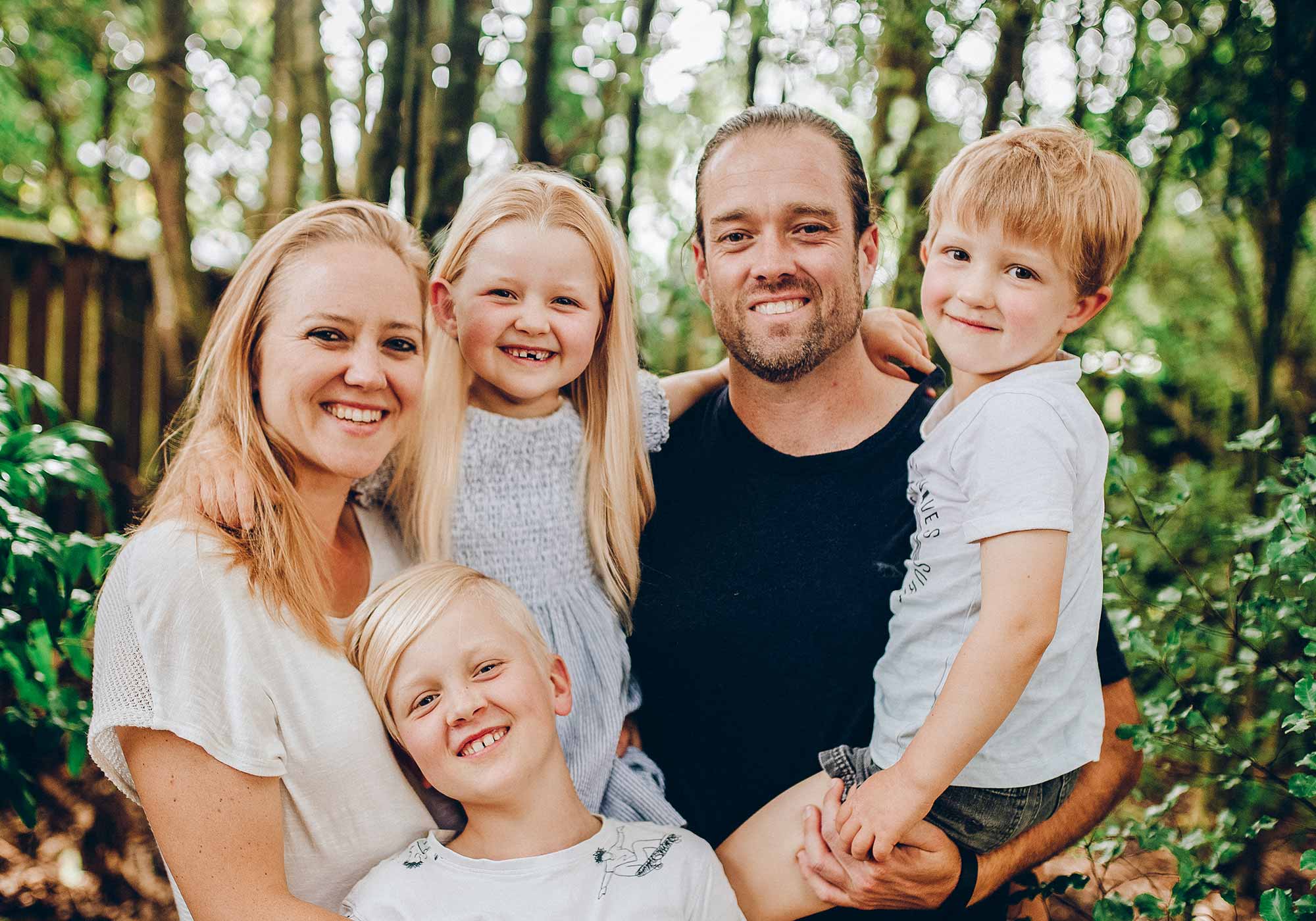 Scott and Nikki Wheeler
Papua New Guinea
Scott and Nikki work with the community at Kapuna Hospital in Papua New Guinea. They support several projects around the hospital and local villages, including water sanitation and hygiene, and schooling and building projects. Scott and Nikki have three children: Isaac, Abby and Levi.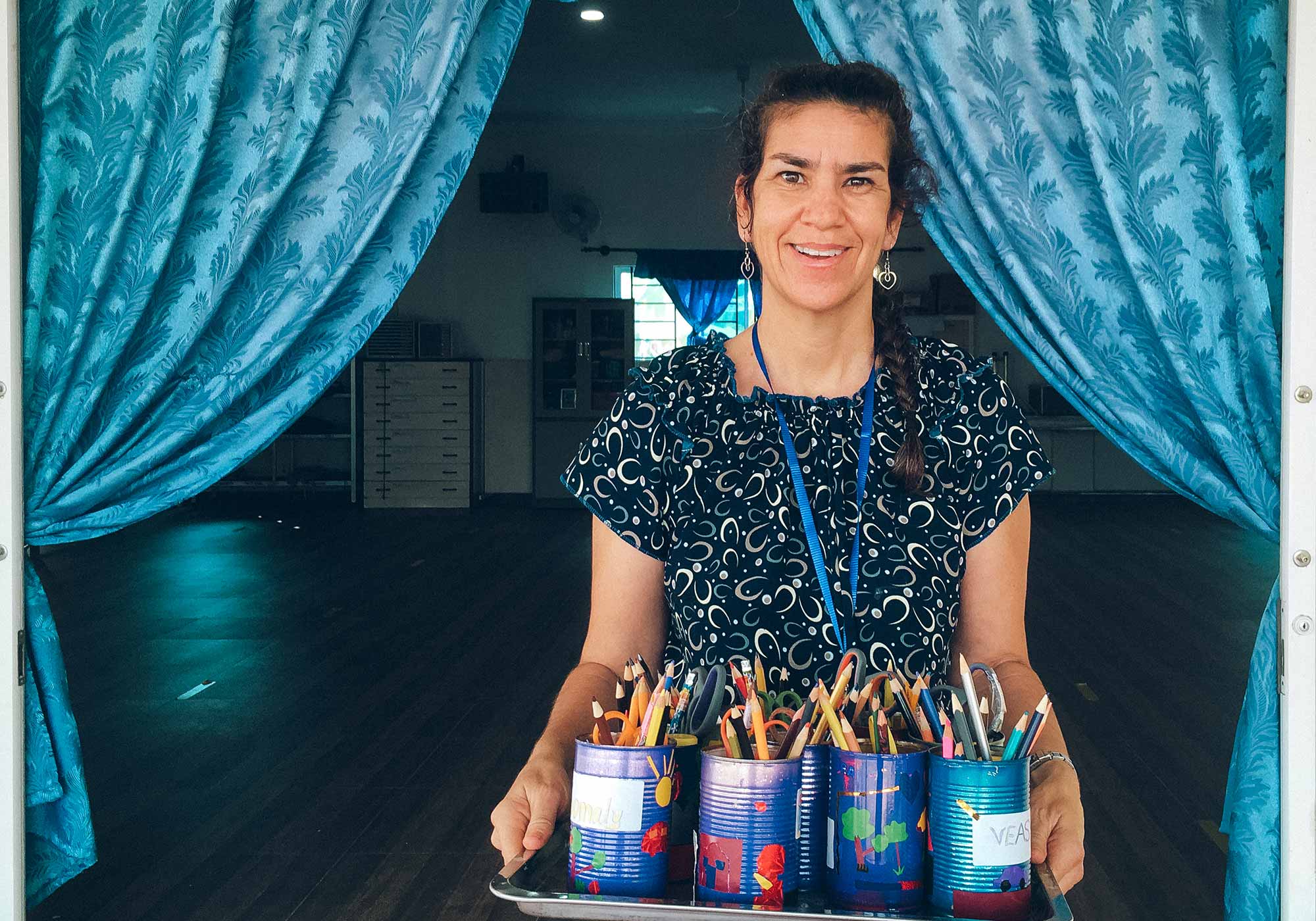 Adrienne Worth
Cambodia
Adrienne is a community children's worker in the Handa Academy, a purpose-built school serving rural villages near Battambang, Cambodia. She helps with literacy and a complementary program to the local school extending the children's education.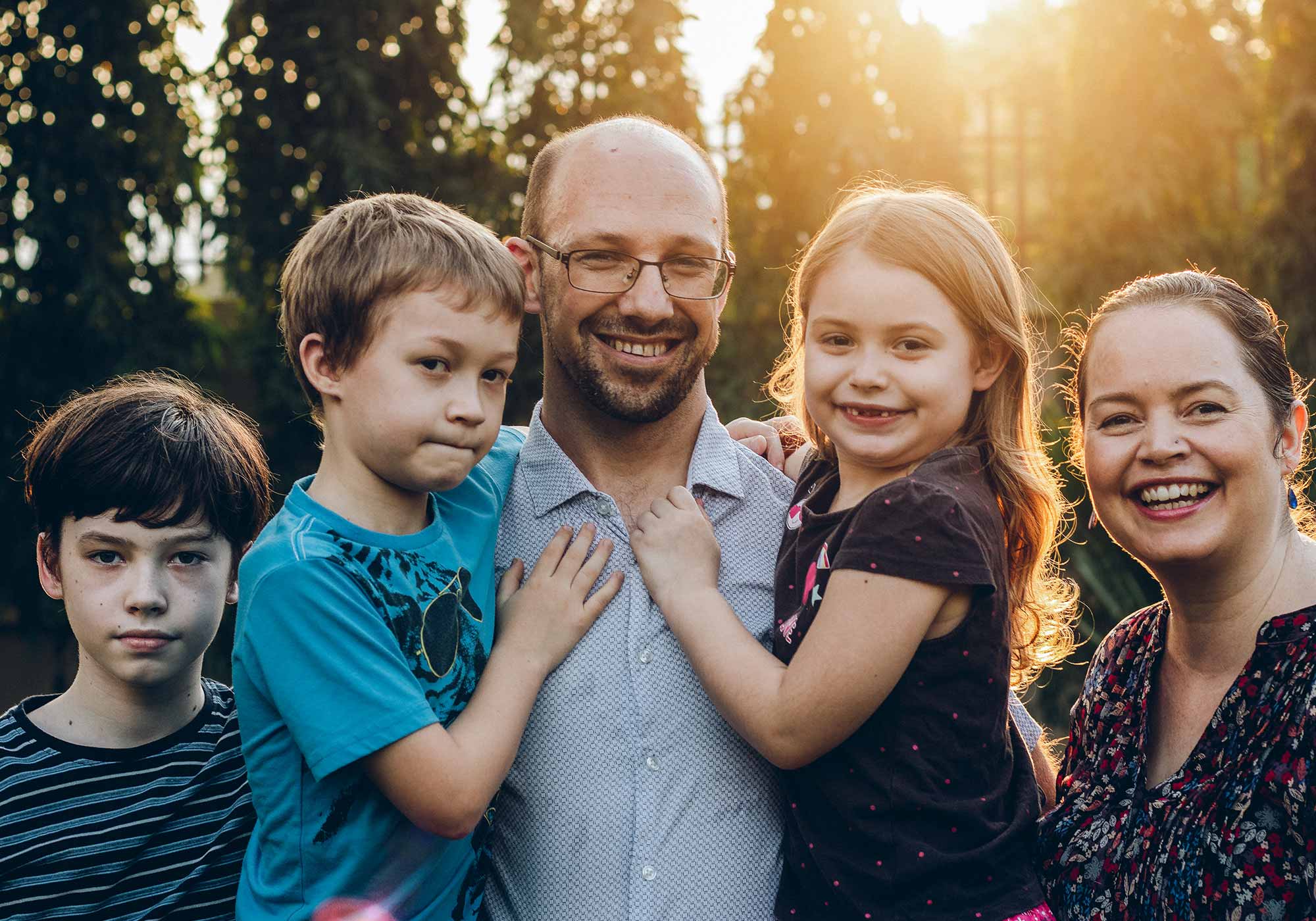 Neill and Rebekah Dunbar
Cambodia
Neill and Rebekah serve the Anglican Church in Phnom Penh, Cambodia. They are excited to see what God has in store in this beautiful country as they serve and disciple members of the developing church. Their children are Jonathan, Aaron and Emily.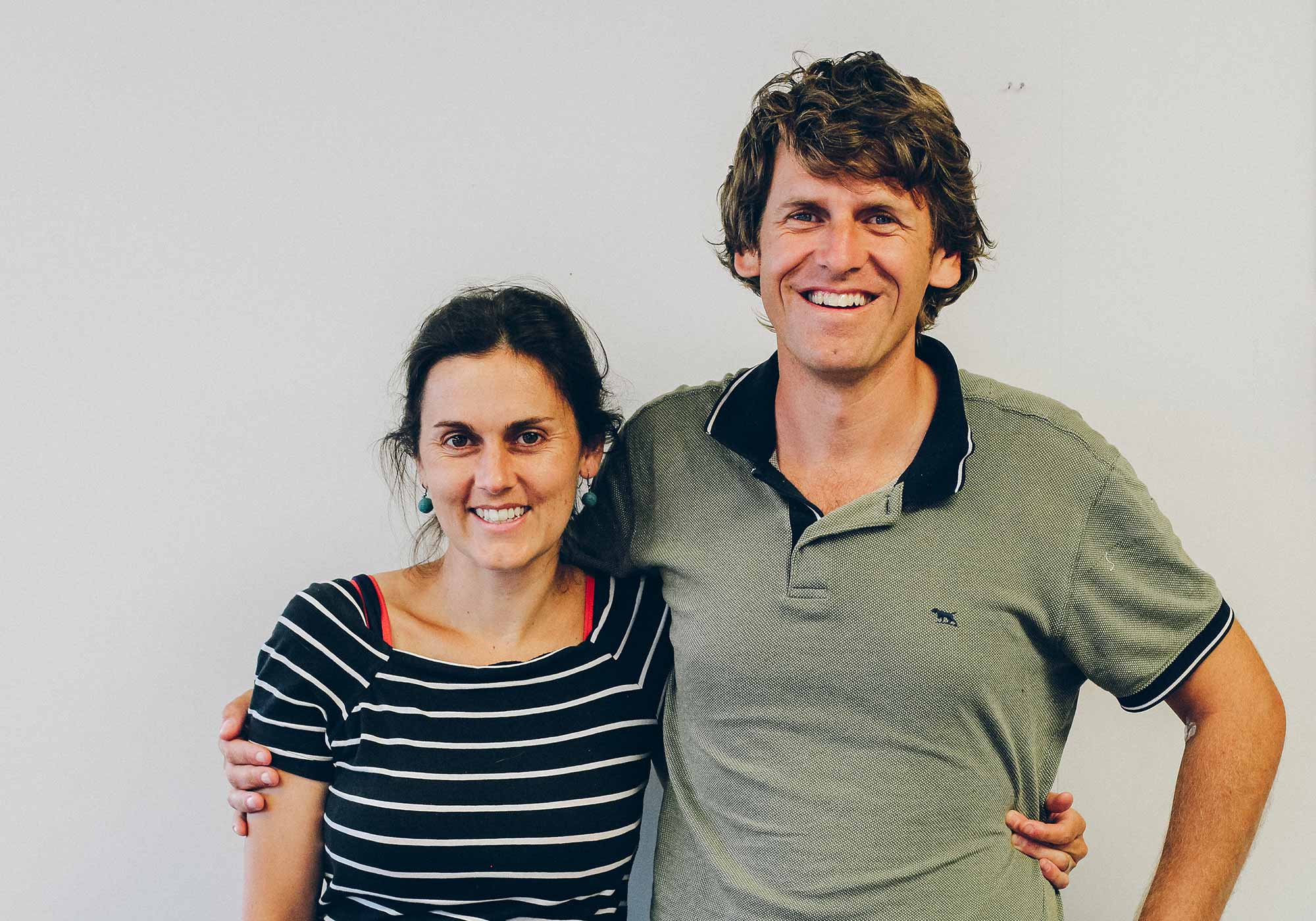 Nick and Tessa Laing
Uganda
Since 2013, Nick and Tessa have been privileged to live and work amongst their local community in Gulu, Northern Uganda. Nick coordinates over 20 Anglican health centres, and is launching new centres as part of an initiative to further extend healthcare to the rural poor. Tess works with communities to tackle local justice issues and is currently focused on helping rural citizens fight for their land rights.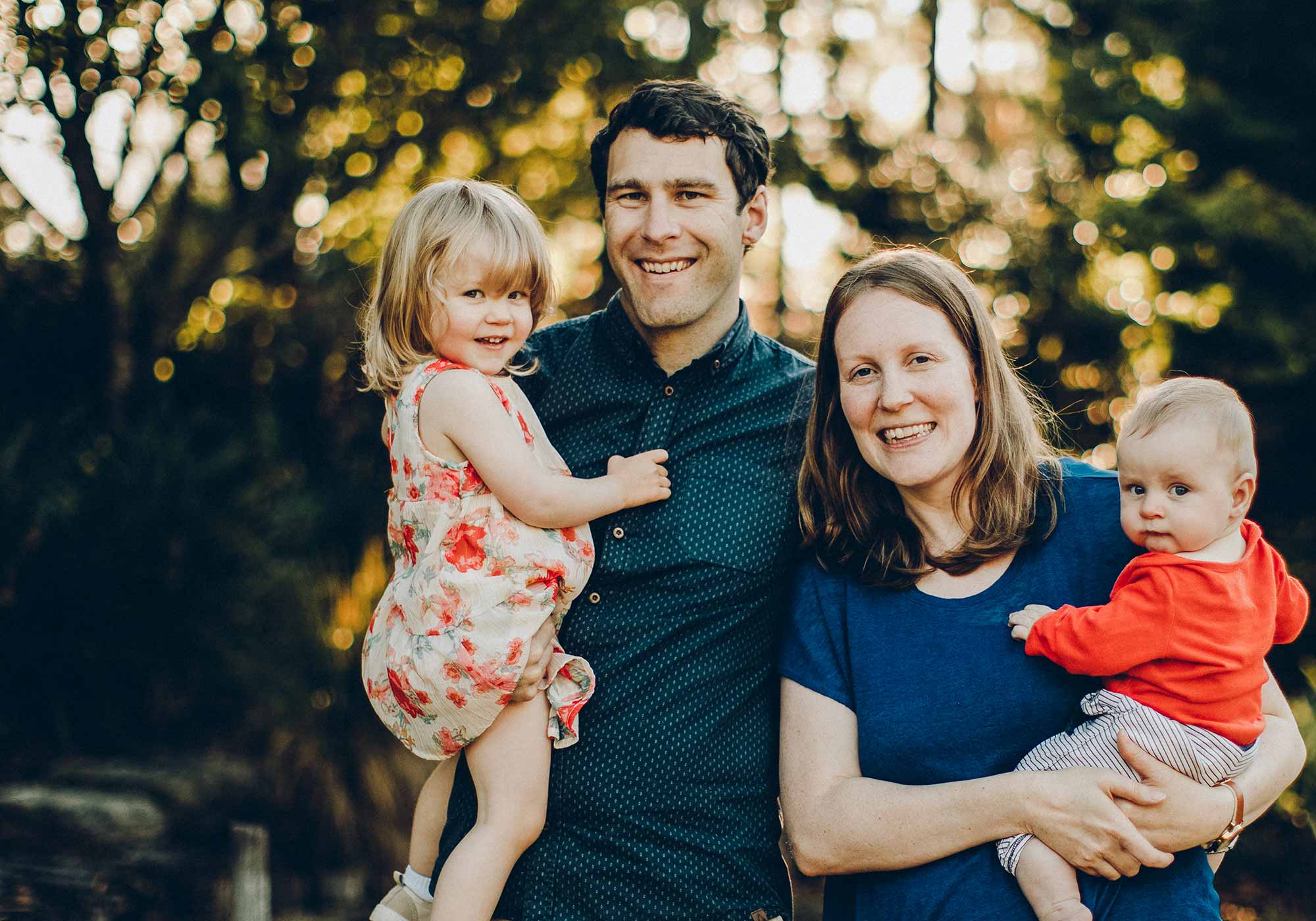 Luke and Naomi Sinclair
Japan
With only 0.5 percent of the population identifying as evangelical Christians, Japan remains the second-largest unreached people group in the world. Having experienced first-hand Japan's need for Gospel labourers, Luke and Naomi are preparing to partner with the student Christian group there. Their children are Angeline and Emmett.
Andy and Shona Miller
Costa Rica
The Miller family believe that God is continuing to quicken the church in Latin America to send thousands of people in a missionary movement to the most unreached people in the world. Andy and Shona see their role as working alongside this move of God through mobilising, networking, training and interpreting. Their children are Aliana, Jeshaiah and Elías.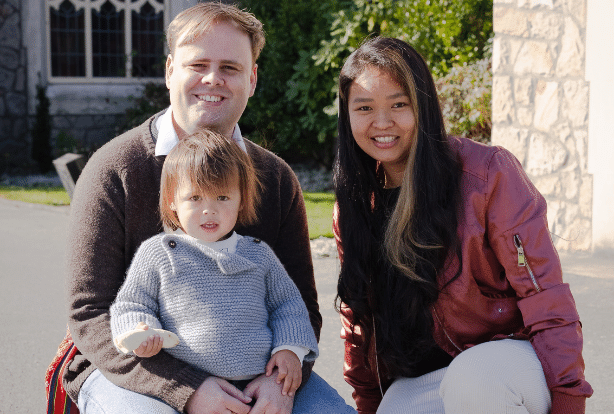 Jamie and Lily Somerville
SouthEast asia
Jamie and Lily Somerville serve with Empowerasia across Southeast Asia, an organisation that disciples young people for future Christian leadership in their communities. Lily will serve by discipling young people in Thailand in the local churches, while Jamie will focus on supporting Empowerasia ministries across Southeast Asia. Jamie and Lily share a desire to empower indigenous young people by supporting them through education as well as walking alongside them in their faith journey.
Some of our Mission Partners need to remain anonymous online in order to protect them and the communities and ministries they serve. Below you will find the location and descriptions of their ministry.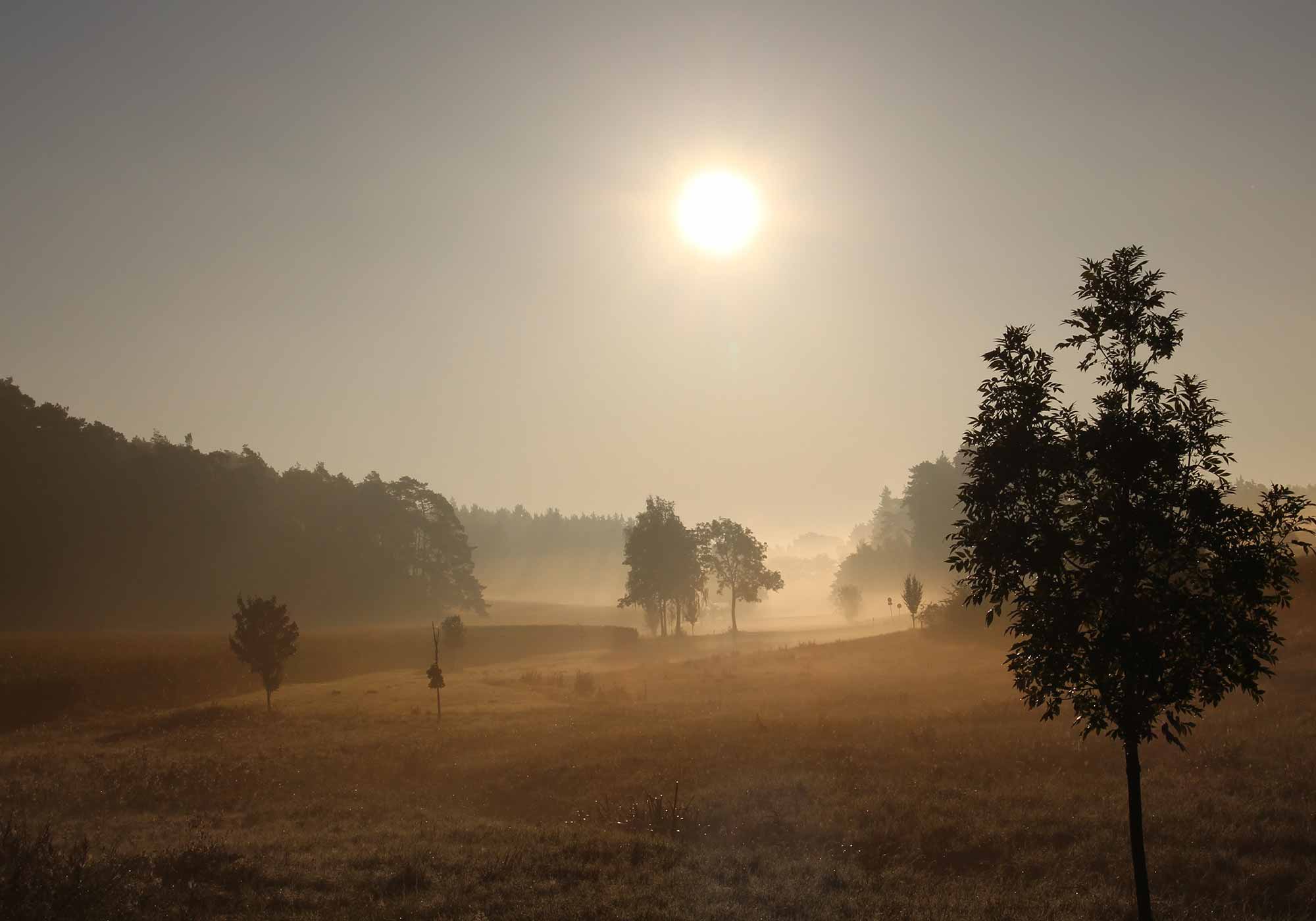 A Mission Partner serving in the Middle East
—
She is involved in visiting refugee women in the Middle East, bringing the good news to them and helping them grow in faith. She is also involved in children's work, and runs a soccer programme for girls.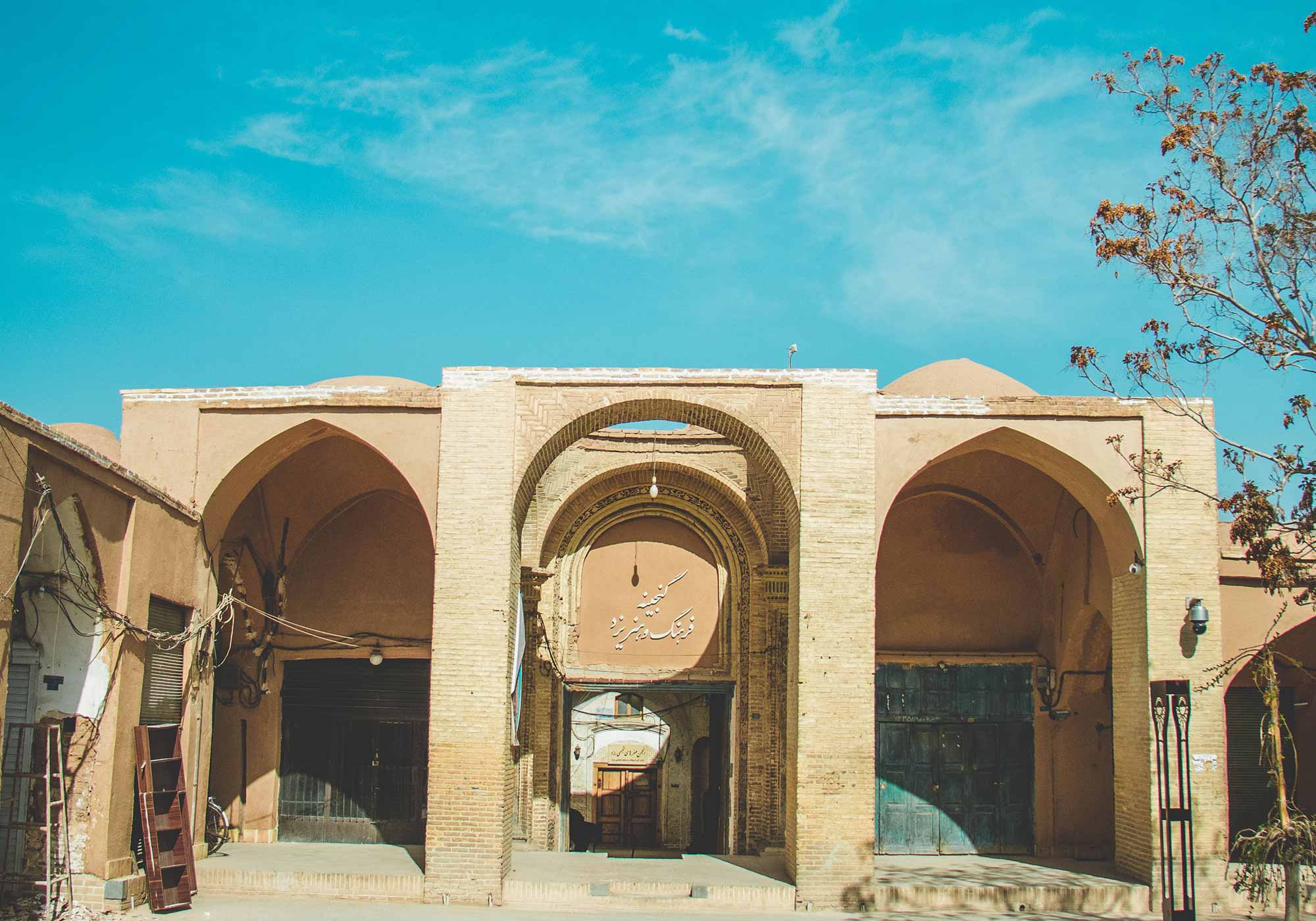 Mission Partners serving in the Middle East
—
This couple brings with them two decades of experience in global missions in the Middle East. One of them serves a number of theological education ministries and networks, making strategic contributions in e-learning, accreditation and church-based training. They have two sons.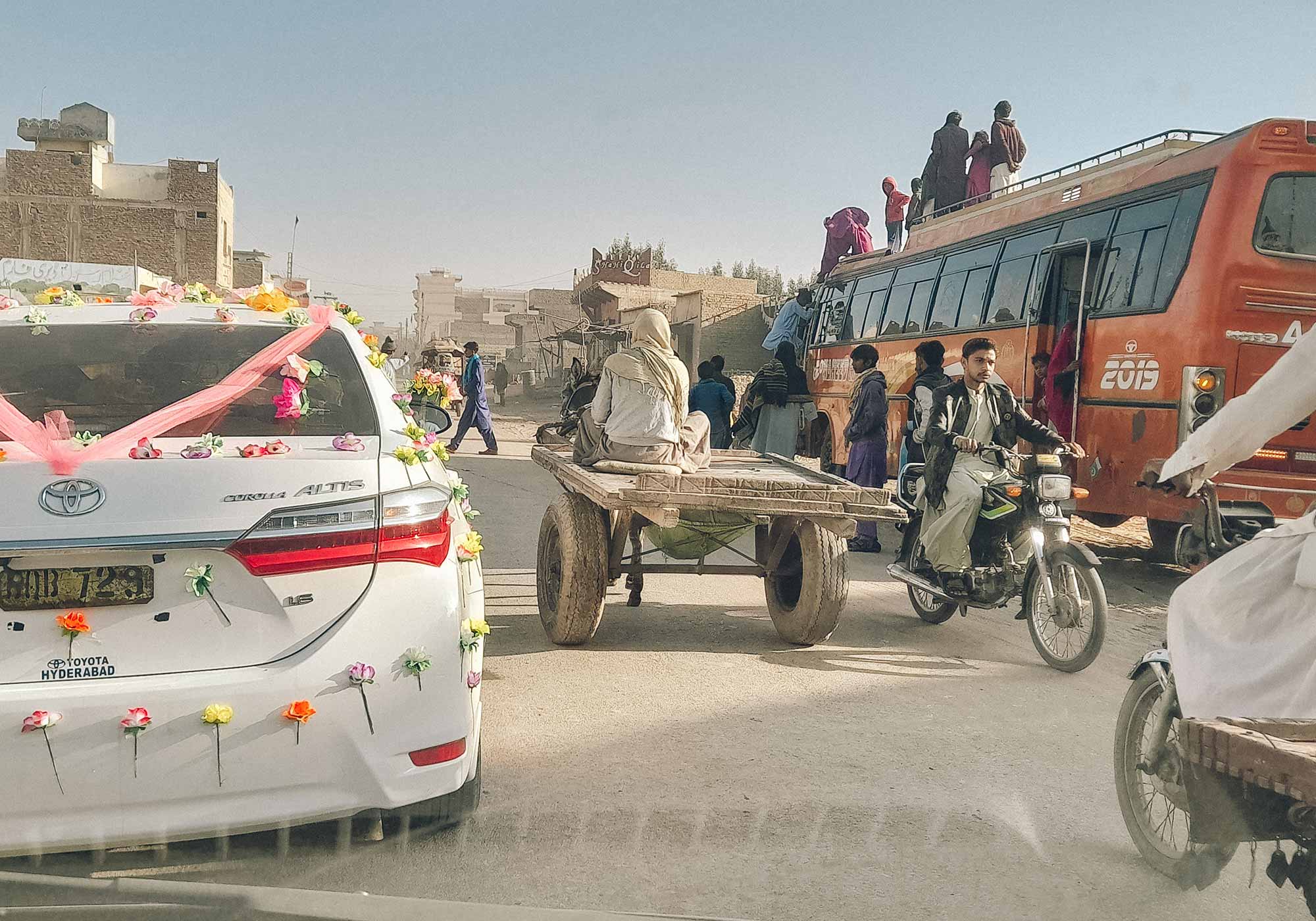 Mission Partner serving in South Asia
—
She serves in South Asia, working as an education consultant. Her ministry mosaic includes hostels, theological education, mentoring and capacity building.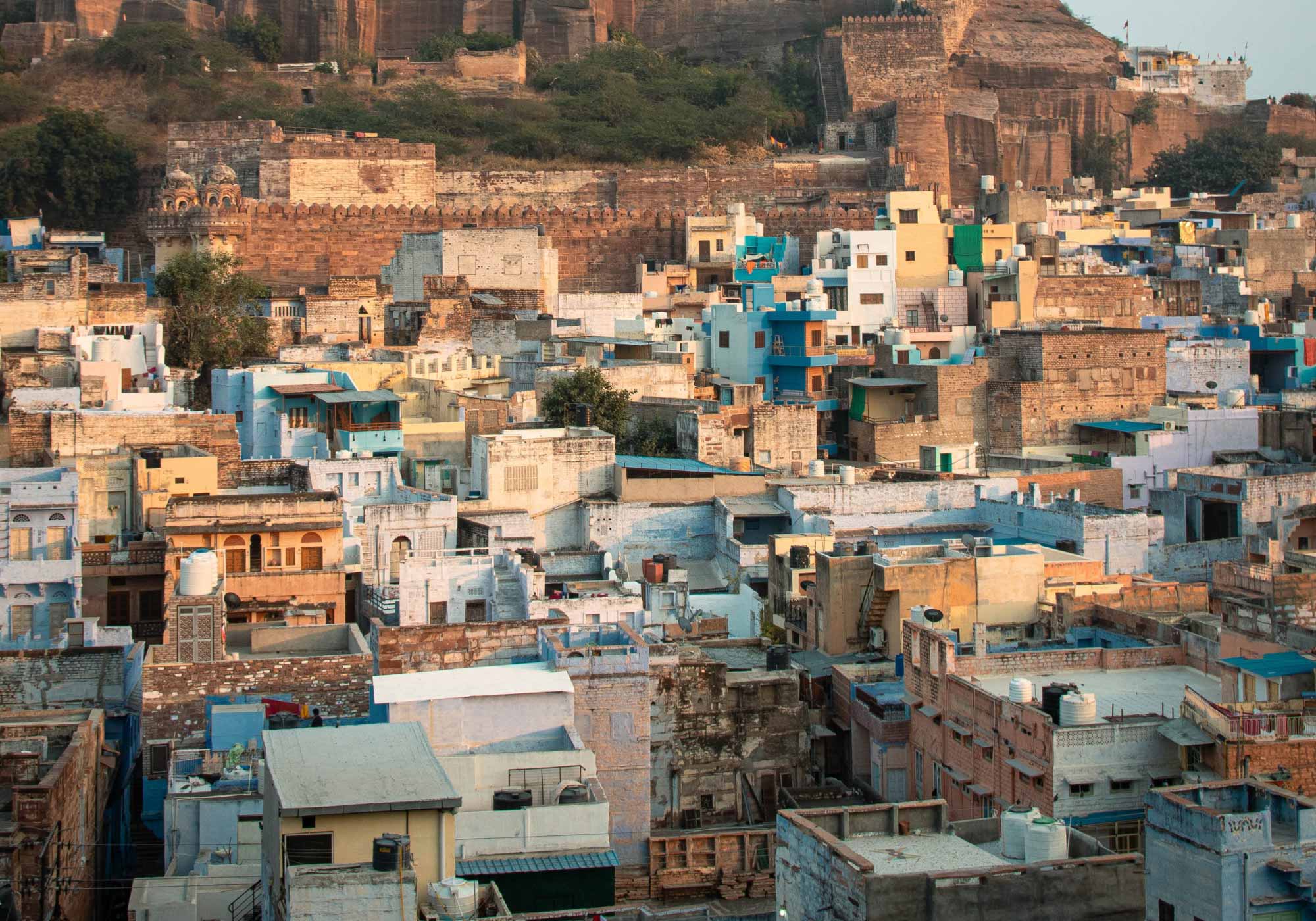 Mission Partner couple serving in South Asia
—
This couple works in the education and youth sectors, with people living in a slum community in South Asia.