act­ively par­ti­cip­at­ing in God's trans­form­ing work
across cul­tures in all the world.
Our found­a­tional values are our start­ing place; the fabric of who God has made NZCMS to be. They are our col­lect­ive DNA – not exist­ing sep­ar­ately, but woven together and equally important.
Our whakapapa
—
Our whakapapa is rooted in the history of the Church Mis­sion­ary Society (CMS). CMS began as a vol­un­tary mission move­ment: a com­munity of Jesus fol­low­ers sending and being sent to pro­claim Christ.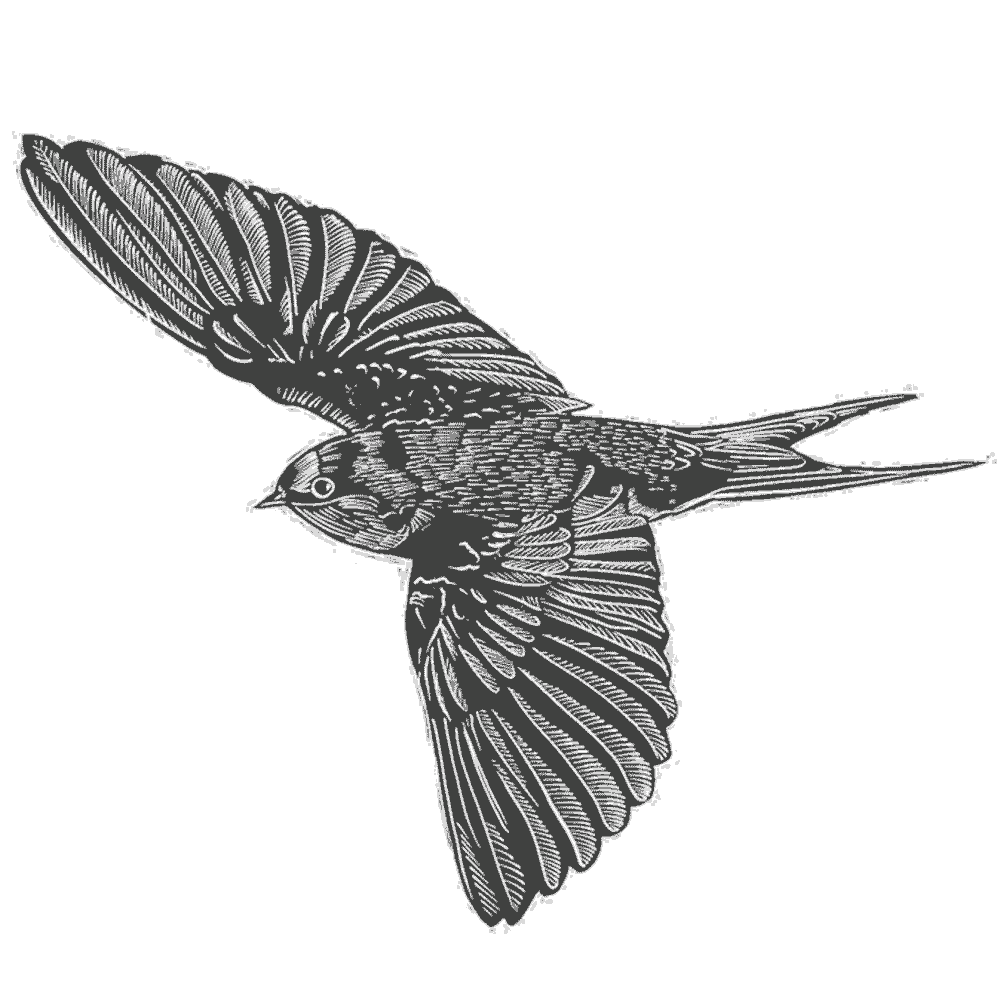 Faithful to the Gospel
—
We uphold the author­ity of Scrip­ture, which pro­claims the Lord­ship of Christ over all things. Our mission is to call people to follow Jesus as Lord and see God's Kingdom come. We are evan­gel­ic­ally ortho­dox and uphold the Lausanne Cov­en­ant. We affirm the Chris­tian faith as revealed in the Bible and expressed in the Church's his­toric creeds.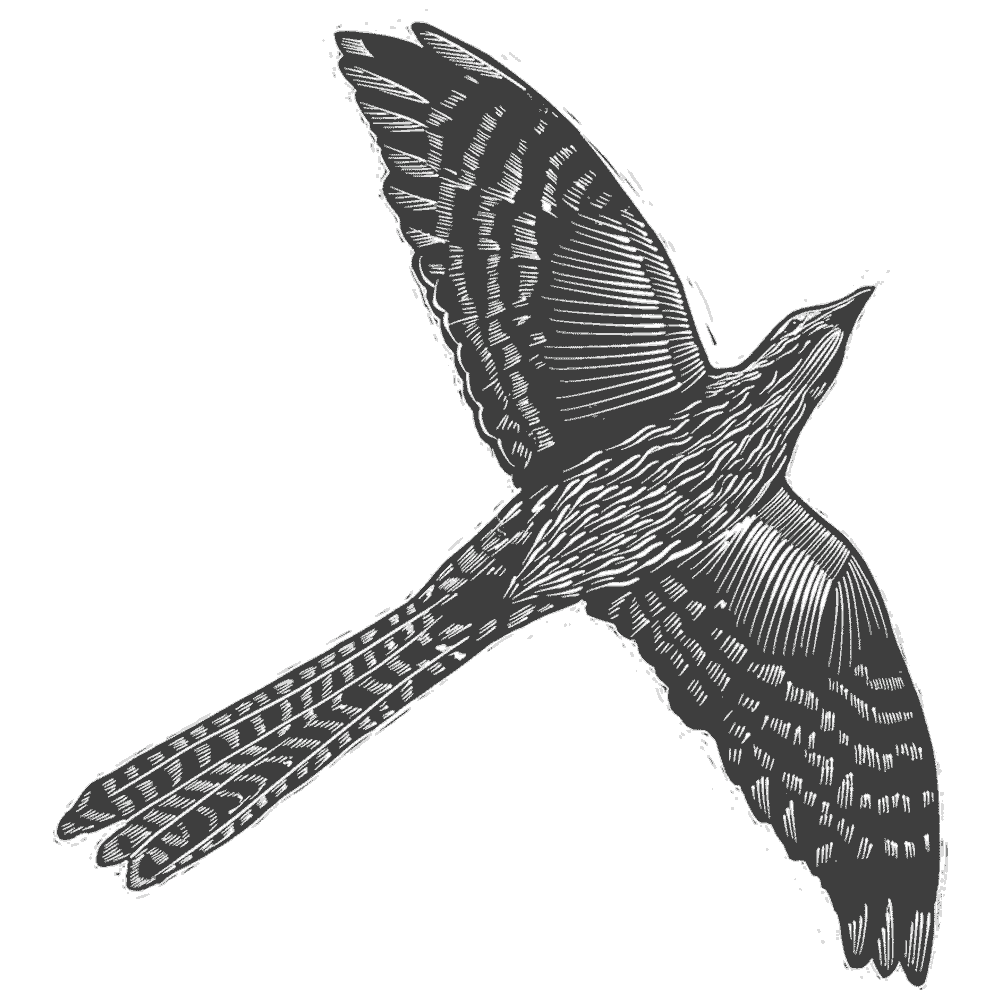 Deeply relational
—
God is love: a com­munity of oneness. Because of this, we seek to ensure that everything we do is done in rela­tion­ship, and through a deep respect and care for all those we encounter. We seek to be equal part­ners, recog­nising the vital place of humil­ity, mutu­al­ity, and reci­pro­city in mission.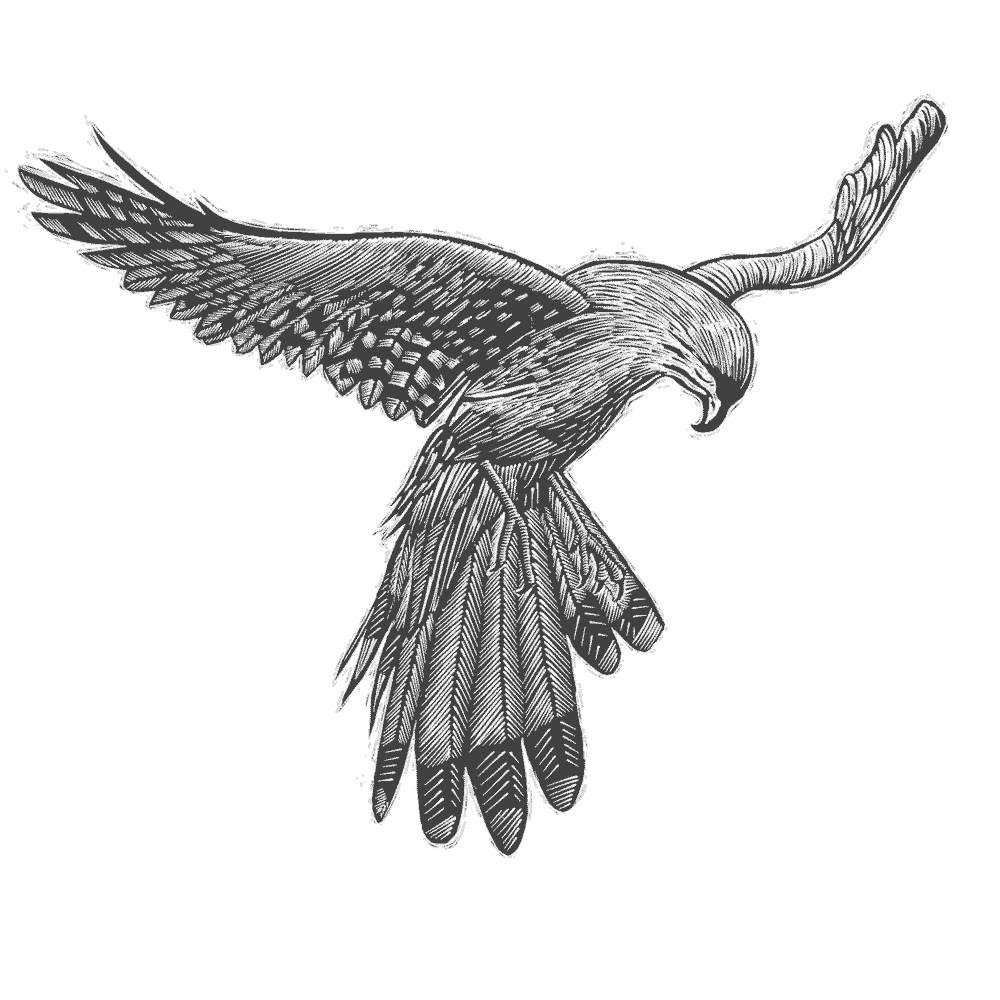 Kingdom vision
—
We are always coming to God for 'spir­itual eyes' of dis­cern­ment. We seek cre­ativ­ity, new oppor­tun­it­ies, and new ways of doing mission. We commit to seeking God, and asking Him to reveal where the Holy Spirit is doing a trans­form­ing work in the world.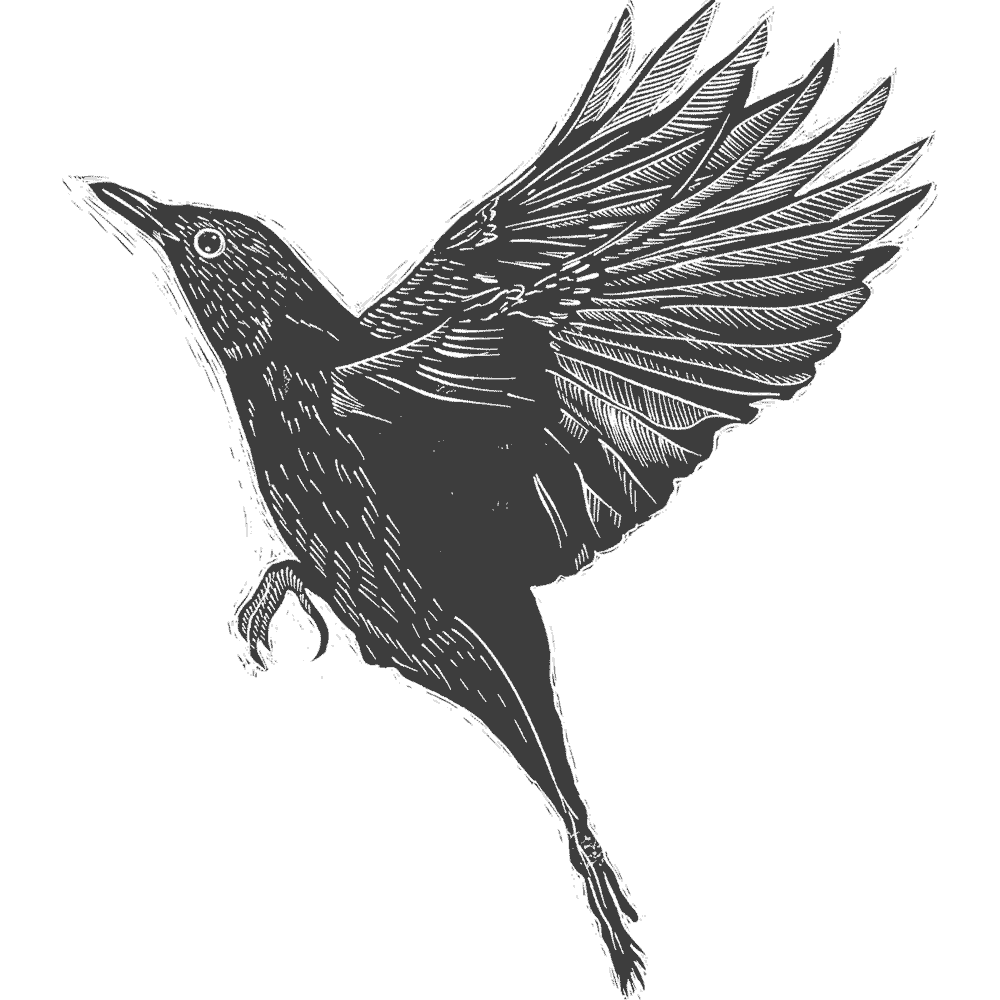 Wholehearted
—
We joy­fully sur­render our lives fully to the Lord­ship of Christ in response to His call on us to serve Him who gave His life for us. We pas­sion­ately commit ourselves fully to the work of God's kingdom on earth.
The New Zealand Church Mis­sion­ary Society (NZCMS) was formed as an inde­pend­ent organ­isa­tion by the Church of the Province of New Zealand, and nur­tured within the Anglican Church of Aotearoa, New Zealand, and Poly­ne­sia. It was, and is, an evan­gel­ical mission com­munity, seeking to mobil­ise the Church in New Zealand for God's mission locally and globally.
We partner with indi­vidu­als and churches who share a common vision. We seek to obey the call of God to pro­claim the Gospel of God's grace in Christ Jesus to all peoples and extend Christ's Kingdom through­out the world.