actively participating in God's transforming work
across cultures in all the world.
Our foundational values are our starting place; the fabric of who God has made NZCMS to be. They are our collective DNA – not existing separately, but woven together and equally important.
Our whakapapa
—
Our whakapapa is rooted in the history of the Church Missionary Society (CMS). CMS began as a voluntary mission movement: a community of Jesus followers sending and being sent to proclaim Christ.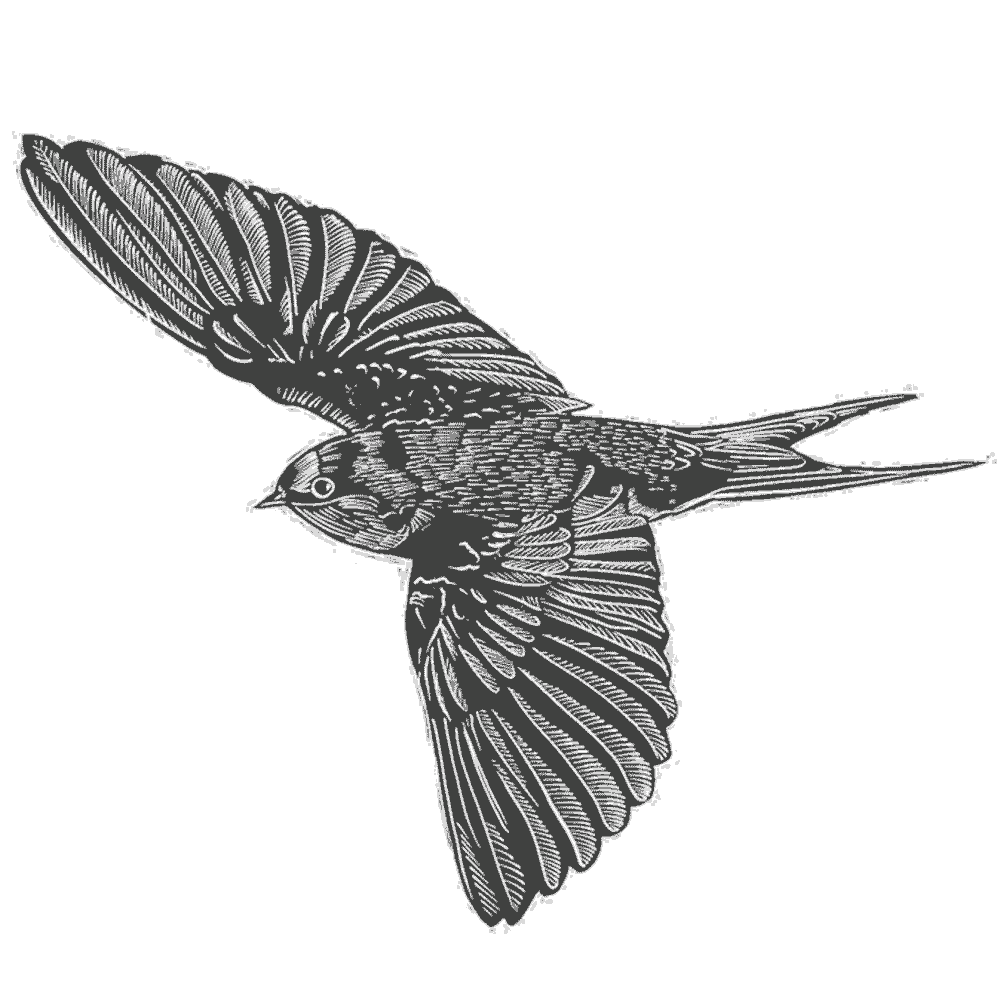 Faithful to the Gospel
—
We uphold the authority of Scripture, which proclaims the Lordship of Christ over all things. Our mission is to call people to follow Jesus as Lord and see God's Kingdom come. We are evangelically orthodox and uphold the Lausanne Covenant. We affirm the Christian faith as revealed in the Bible and expressed in the Church's historic creeds.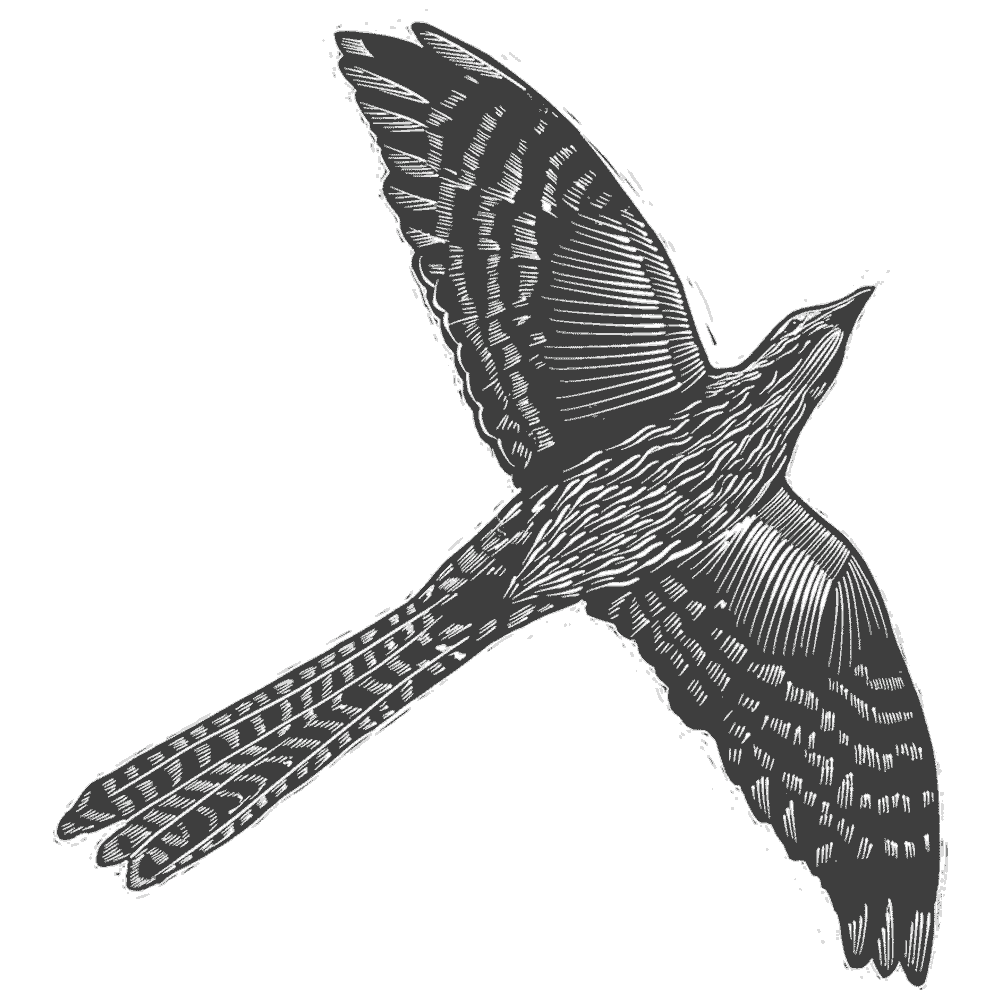 Deeply relational
—
God is love: a community of oneness. Because of this, we seek to ensure that everything we do is done in relationship, and through a deep respect and care for all those we encounter. We seek to be equal partners, recognising the vital place of humility, mutuality, and reciprocity in mission.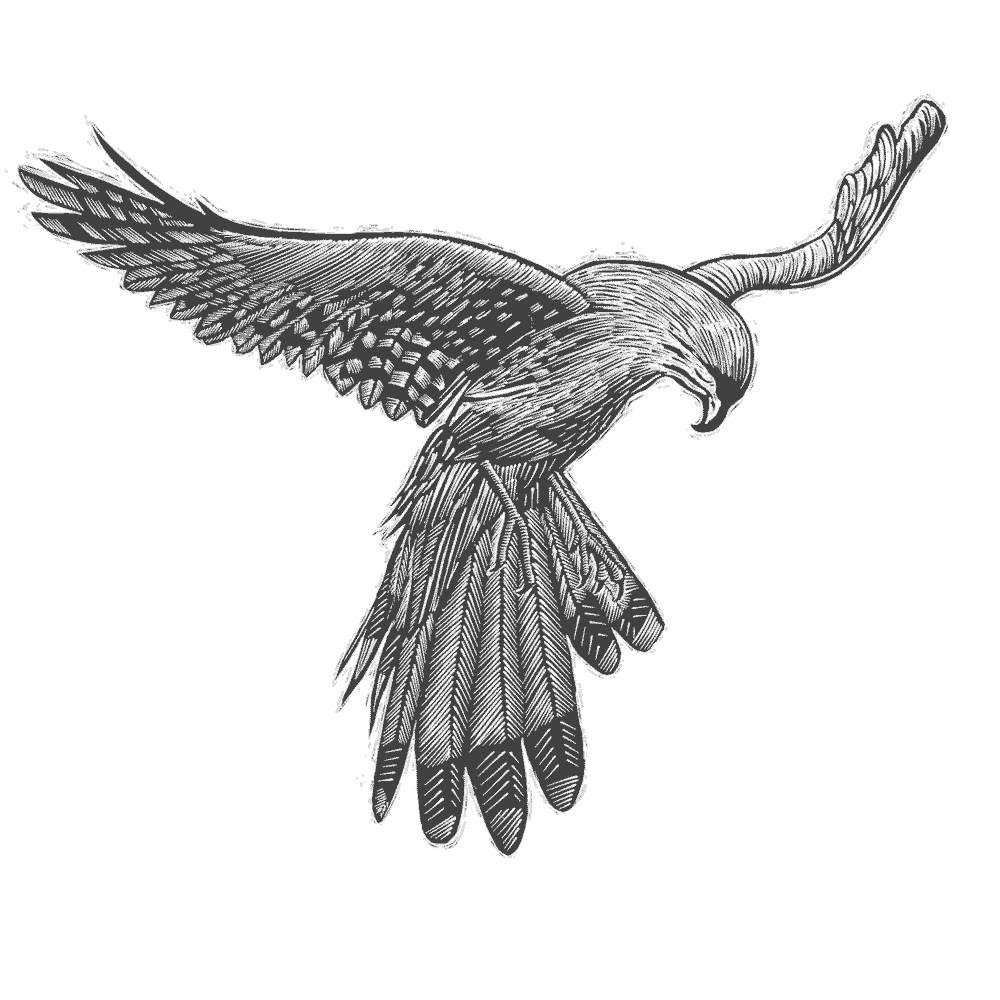 Kingdom vision
—
We are always coming to God for 'spiritual eyes' of discernment. We seek creativity, new opportunities, and new ways of doing mission. We commit to seeking God, and asking Him to reveal where the Holy Spirit is doing a transforming work in the world.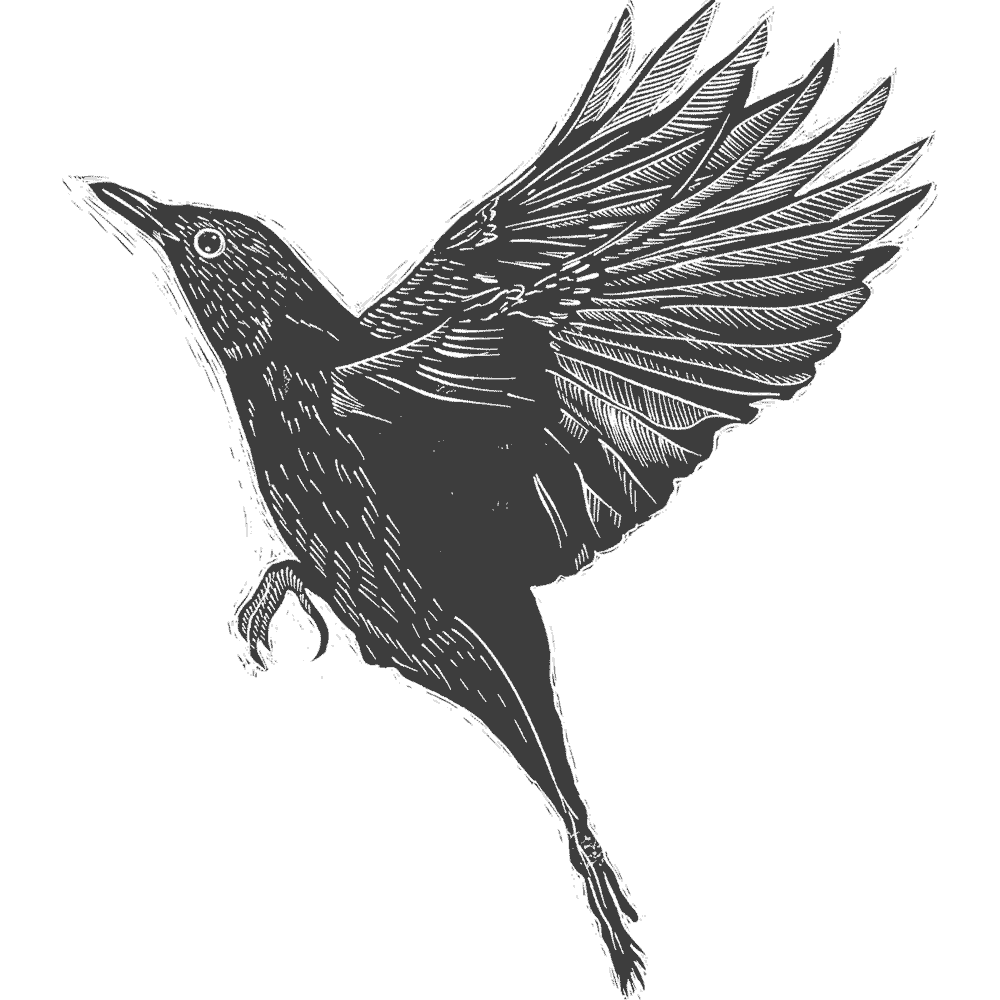 Wholehearted
—
We joyfully surrender our lives fully to the Lordship of Christ in response to His call on us to serve Him who gave His life for us. We passionately commit ourselves fully to the work of God's kingdom on earth.
The New Zealand Church Missionary Society (NZCMS) was formed as an independent organisation by the Church of the Province of New Zealand, and nurtured within the Anglican Church of Aotearoa, New Zealand, and Polynesia. It was, and is, an evangelical mission community, seeking to mobilise the Church in New Zealand for God's mission locally and globally.
We partner with individuals and churches who share a common vision. We seek to obey the call of God to proclaim the Gospel of God's grace in Christ Jesus to all peoples and extend Christ's Kingdom throughout the world.