Mission Internships
NZCMS offers one-year Mission Internships in partnership with Bishopdale College. This is an exciting opportunity to be discipled in mission here in Aotearoa-New Zealand. Explore the details below.
Relocate to live, learn and study in a cross-cultural context in New Zealand, or globally.
Grasp a fuller understanding of God's transforming work in the world.
Get equipped with practical skills for intercultural ministry.
Grow your faith as you experience God and see the world in new ways.
Dive deeper into the Bible and your missional understanding.
Receive coaching and mentoring to help shape you as a disciple of Jesus.
Bishopdale Theological College
NZCMS has trained and sent many people globally for internships. While overseas travel is not currently possible, there are many other opportunities in Aotearoa to engage in mission.
Bishopdale College is offering an internship which involves a year's study towards a Diploma in Christian Studies as well as practical, on-the-ground mission and ministry involvement for interns. 
Learn from passionate, mission-hearted people who are keen to share their years of experience and knowledge!
Internship Details
—
1 year, full-time study which includes the practical internship time and assessments directly linked to your internship context
Level 5 or 6 Diploma in Christian Studies
Various locations in Nelson and/or globally
Cost: $6,300 for course + living costs * scholarships and government funding available
NZCMS coaching and mentoring for the year
Find out More
—
To find out more about Internships on offer talk to us:
Awatere, Nelson. Migrant Workers
The Awatere Valley is a large and beautiful area just south of Blenheim. As it runs back into tall mountains it is home to traditional hill country farms and stations and huge newer areas of grapes. Seasonal workers from Vanuatu, Kiribati, and other Pacific Islands spend months of the year working in the vineyards.
An intern could gain significant cross-cultural and ministry experience. Vineyard workers receive pastoral care, advocacy with employers to protect their rights and assistance with all sorts of issues, as well as participating and leading in Sunday worship.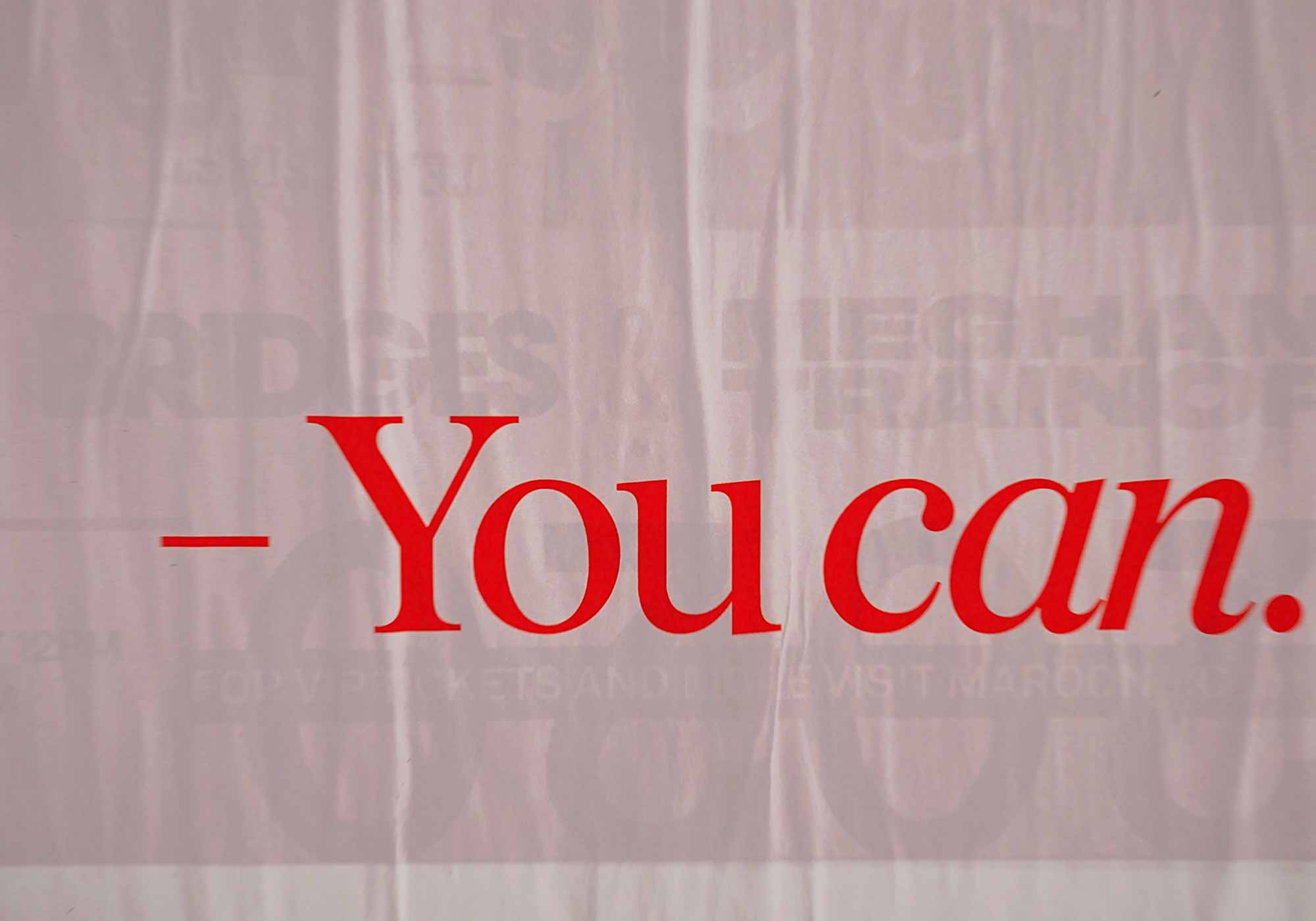 Victory Community Anglican Church
Located in the most economically challenged area of Nelson, Victory is also the most culturally diverse church in the Nelson Anglican Diocese. The church has intentionally embraced a call to embrace multi-culturalism. A significant group connected to the church are Chin people from Myanmar.
An intern could participate in a wide variety of work to continue building a genuinely outreaching and multi-cultural community focused on Jesus.
Global Placements
Be apprenticed to an NZCMS global Mission Partner. These placements give young adults opportunities to be placed under the care of an experienced Mission Partner to 'learn the trade' of cross-cultural mission through an integrative, hands-on experience.