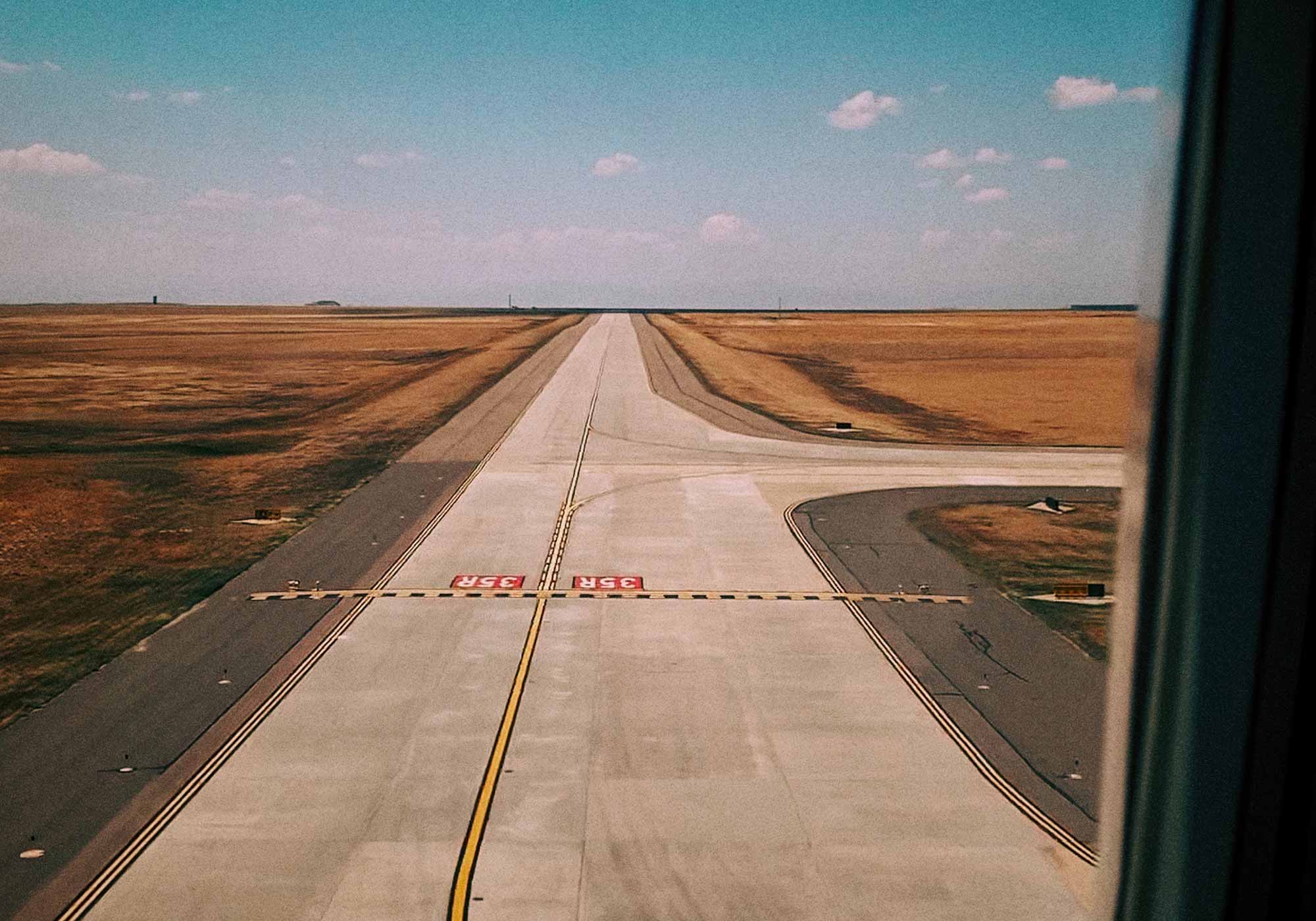 Email Newsletter
Sent to your email fortnightly
Subscribing to our E-News is the best way to keep up to date on all the things NZCMS is doing. This is our flagship communications platform where we let you know all about our events, share powerful and original mission articles and update you on Mission Partner news and movements.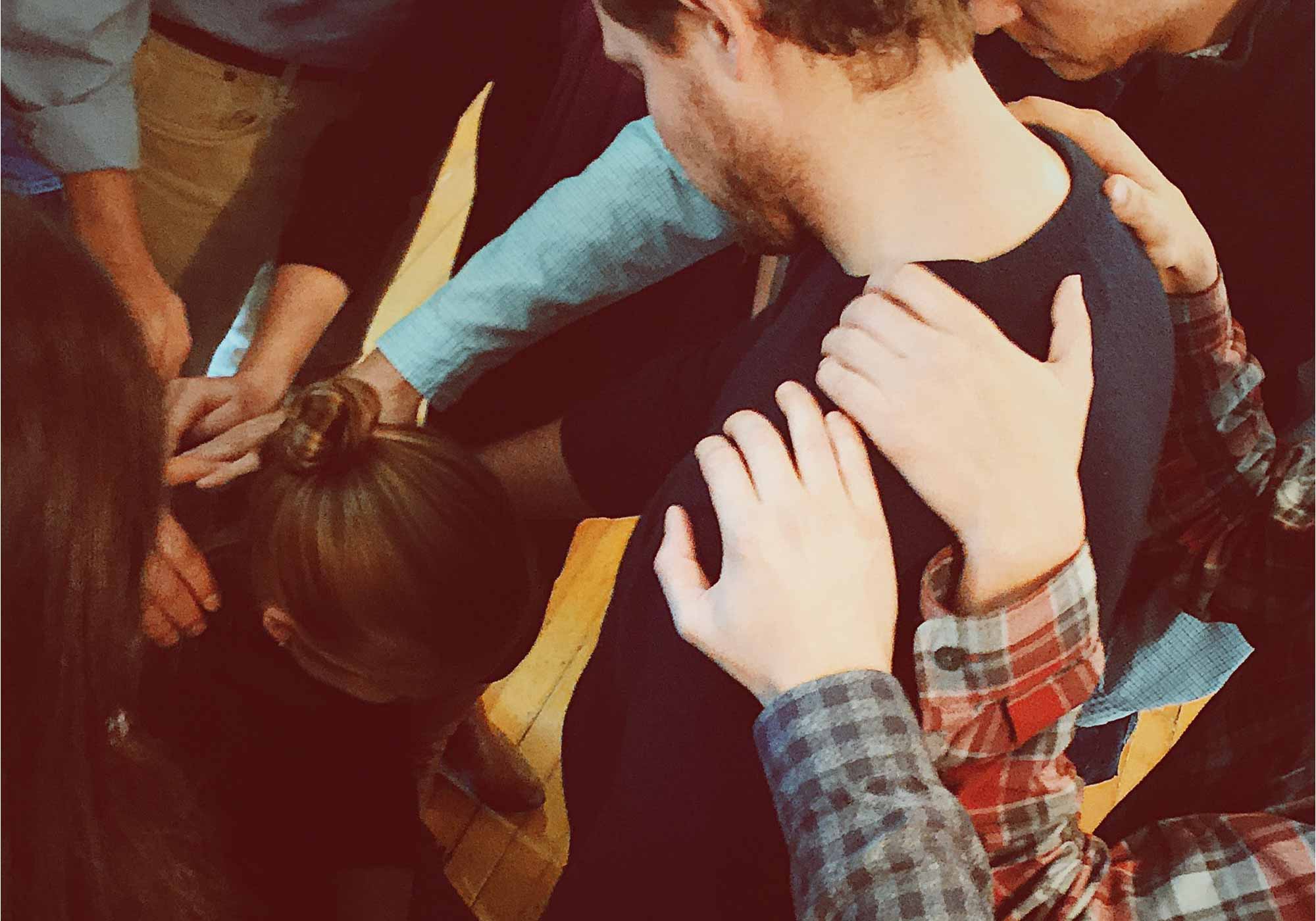 Annual Report
Sent to your email annually
If you're a part of the NZCMS community this is the best publication for you to get a report on our activity for each year. This publication reports on the work and ministry of NZCMS from the previous twelve months. Each publication includes a report from our National Director, a couple of important updates and articles from our community and a financial report on our support and expenditure from the previous year.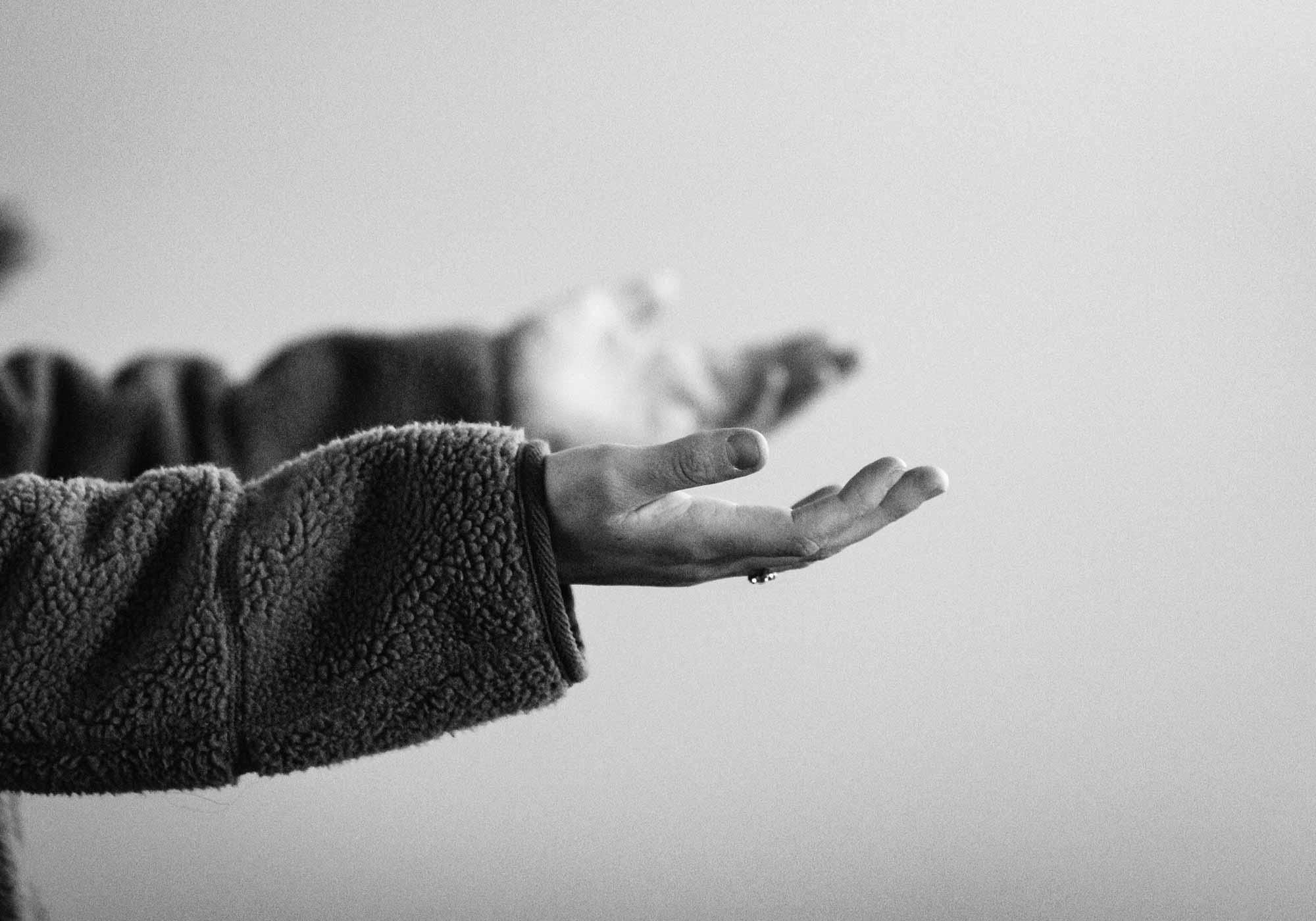 Prayer Fuel
Mailed to your address bi-monthly
If you want to support NZCMS and our people through prayer, this is the publication for you. This printed booklet is full of prayer requests from our Mission Partners and the wider NZCMS community and fits perfectly in your bible or devotional book. Join with hundreds of other prayer warriors around New Zealand and the world, interceding on behalf of our people and ministry.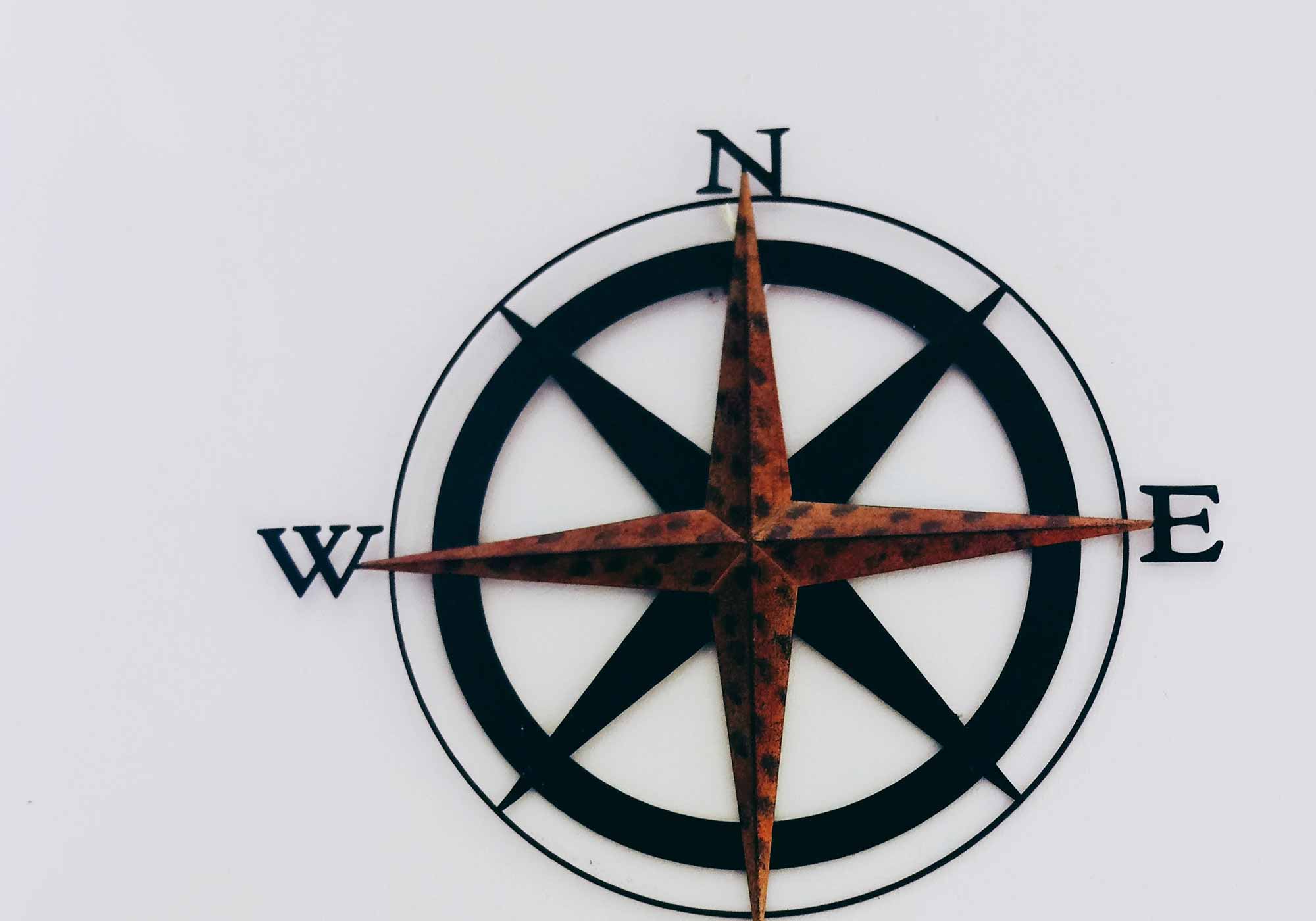 Our People
Mailed to your address annually
This publication will help you recognise who our people are as you receive other communications from us in Prayer Fuel or our E-News. This publication profiles who our Mission Partners are, where they're serving and what their ministry is.
NZCMS is founded on the passionate call of CMS in 1799 to 'evangelise the unreached world'. This call inspired the missional movement by which Aotearoa New Zealand first received the Gospel of Christ. We partner with people who are called to global mission.