News & Events
Read our latest news and learn about our events run by those at the heart of NZCMS.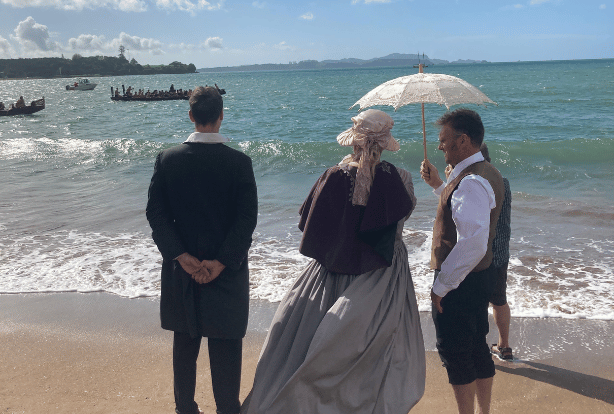 By Anna Smart Anna par­ti­cip­ated in NZCMS' gap year program in 2019. She is now in her fourth year of her Bach­elor of Arts/Bachelor of Laws, and is involved with the Karuwhā Trust on a vol­un­tary basis. She respon­ded to an invit­a­tion to the Karuwhā Trust to attend and support the Wil­li­ams Family 200…
read more
No Results Found
The page you reques­ted could not be found. Try refin­ing your search, or use the nav­ig­a­tion above to locate the post.