News & Events
Read our latest news and learn about our events run by those at the heart of NZCMS.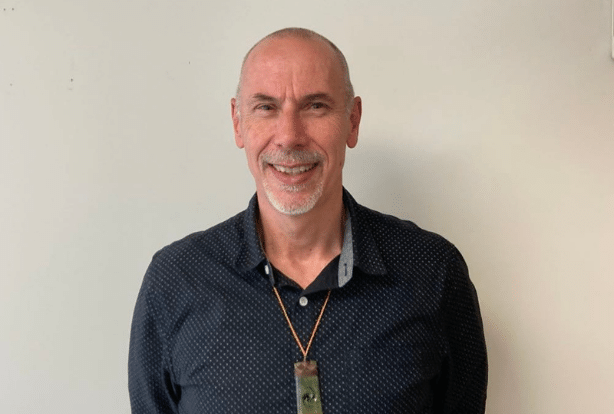 By Bruce White, NZCMS Per­son­nel Manager Kia ora Whānau. I am blessed to have com­menced with NZCMS as a Per­son­nel Manager in early May. I have a varied Chris­tian back­ground, growing up in the Sal­va­tion Army, then the Pente­costal stream, fol­lowed by a Union Church and then 32 years ago moving into…
read more
No Results Found
The page you reques­ted could not be found. Try refin­ing your search, or use the nav­ig­a­tion above to locate the post.